Indepen-dance celebrates 23 years of promoting inclusive dance and making a difference to people's lives that have been touched by our work.
Friends of Indepen-dance was set up to mark the achievement of our 20th Anniversary and also to further promote and develop the work of Indepen-dance.
The purpose of the group is two fold: to spread knowledge and understanding of the work of Indepen-dance; and to raise funds. We need a source of reliable and continuing income to safeguard our work.
From as little as £5 a month, friends of Indepen-dance will be involved in the organisation and gain the following benefits:
• All friends will be invited to take part in, or to watch an open class.
• All friends will receive invites to previews.
• Friends will receive regular updates and newsletters about how we use the donations received.
• Friends will be offered reduced ticket prices to performances and events organised by Indepen-dance.
• All Friends of Indepen-dance will receive a 20th anniversary badge pin.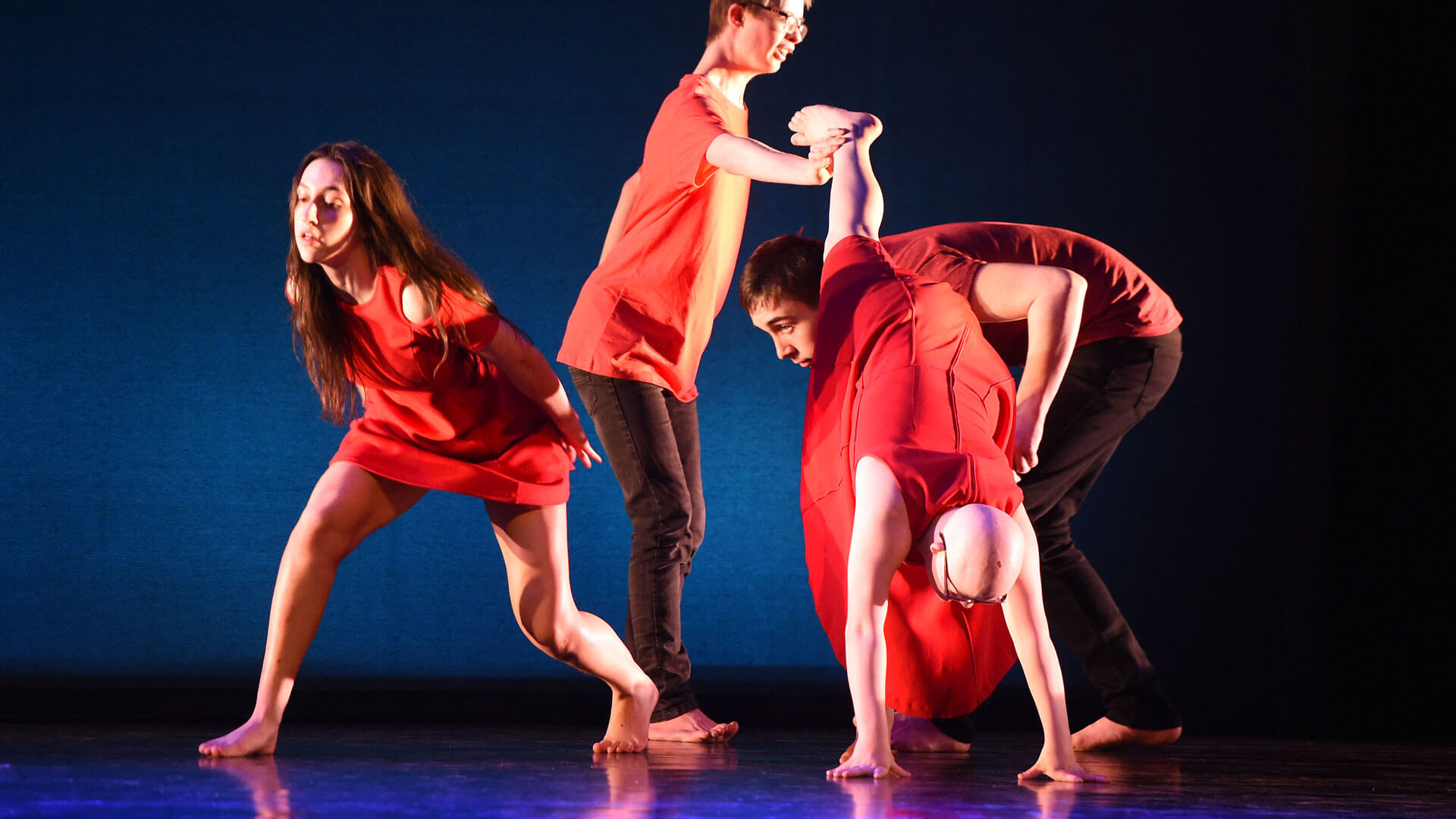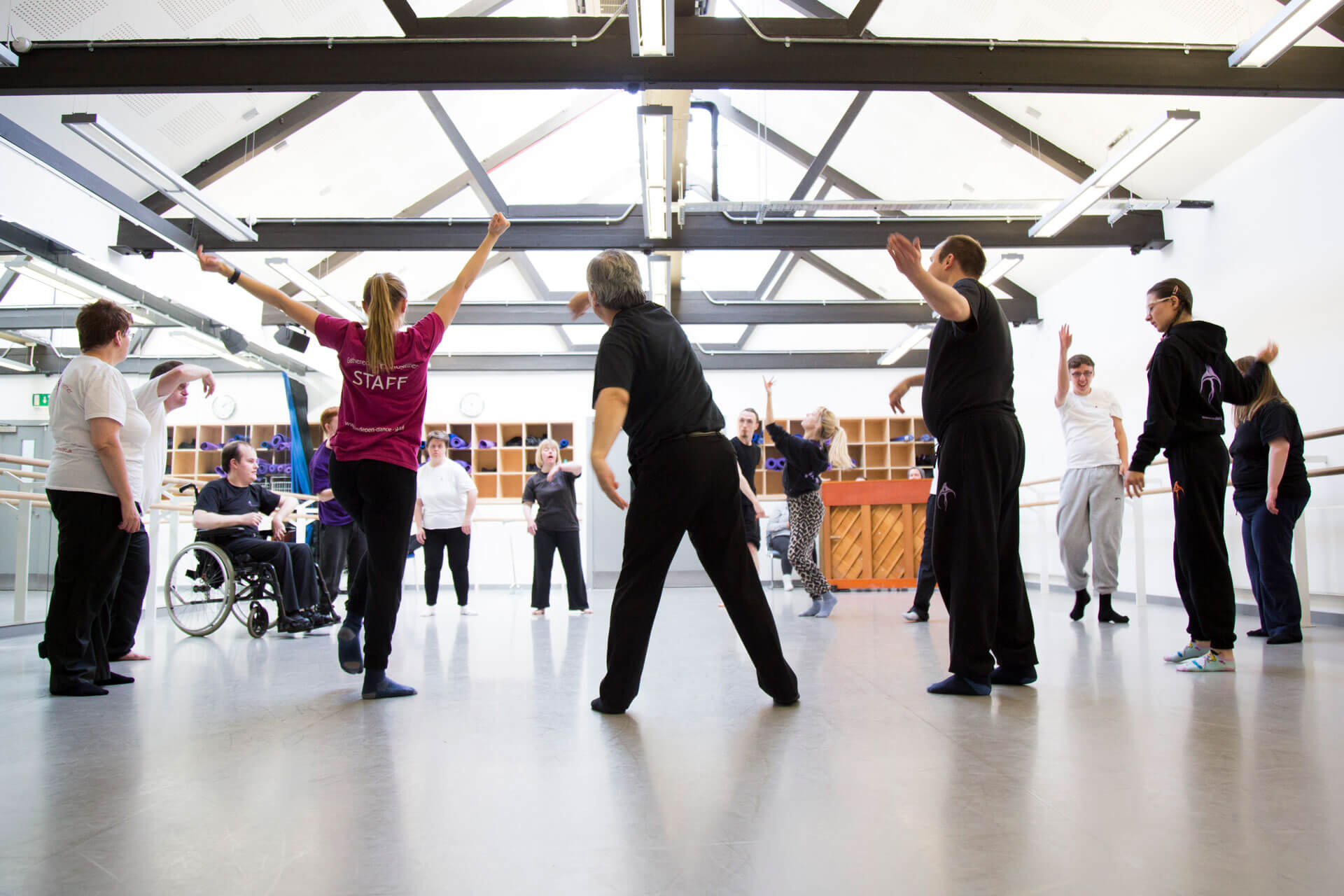 How would your donation help us?
• £5 a month provides visual props which allows those unused to dance to approach movement in a creative way.
• £10 a month allows a disabled dancer to travel from the fringes of the city and back with enough support to start their class with confidence.
• £34 a month will allow us to deliver 10 classes, or 1 term to a group of 25 dancers with learning disabilities.
• £136 a month will pay for 4 terms for a class to develop their skills and form strong friendships with one another.
If you would like to donate as part of the Friends of Indepen-dance scheme, click here to set up your direct debit.
This will send us a notification with your email address. We will then contact you to ask how much you would like to give per month.
Direct Debit Guarantee
The Guarantee is offered by all banks and building societies that accept instructions to pay Direct Debits If there are any changes to the amount, date or frequency of your Direct Debit, Indepen-dance will notify you 10 working days in advance of your account being debited. If you request the organisation to collect a payment, confirmation of the amount and date will be given to you at the time of the request If an error is made in the payment of your Direct Debit, by the organisation or your bank or building society, you are entitled to a full and immediate refund of the amount paid from your bank or building society If you receive a refund you are not entitled to, you must pay it back when the organisation asks you to You can cancel a Direct Debit at any time by simply contacting your bank or building society. Written confirmation may be required. Please also notify the organisation.