"Indepen-dance represents the cumulative hard work of a great many people…"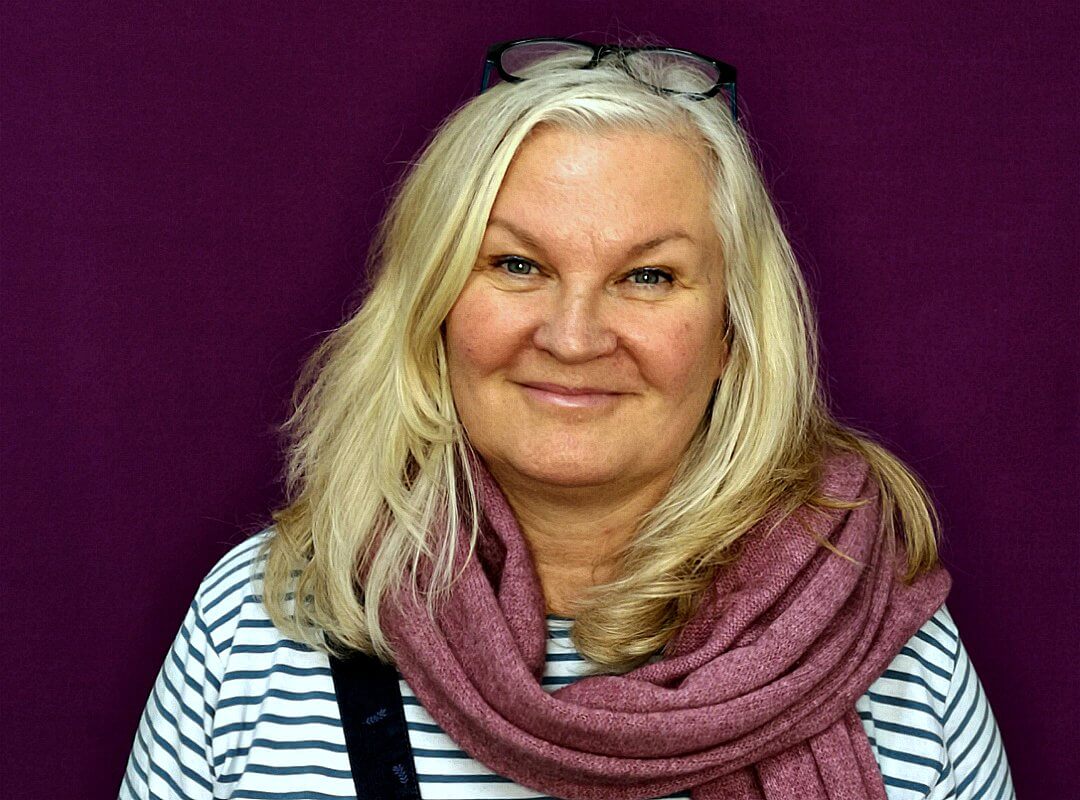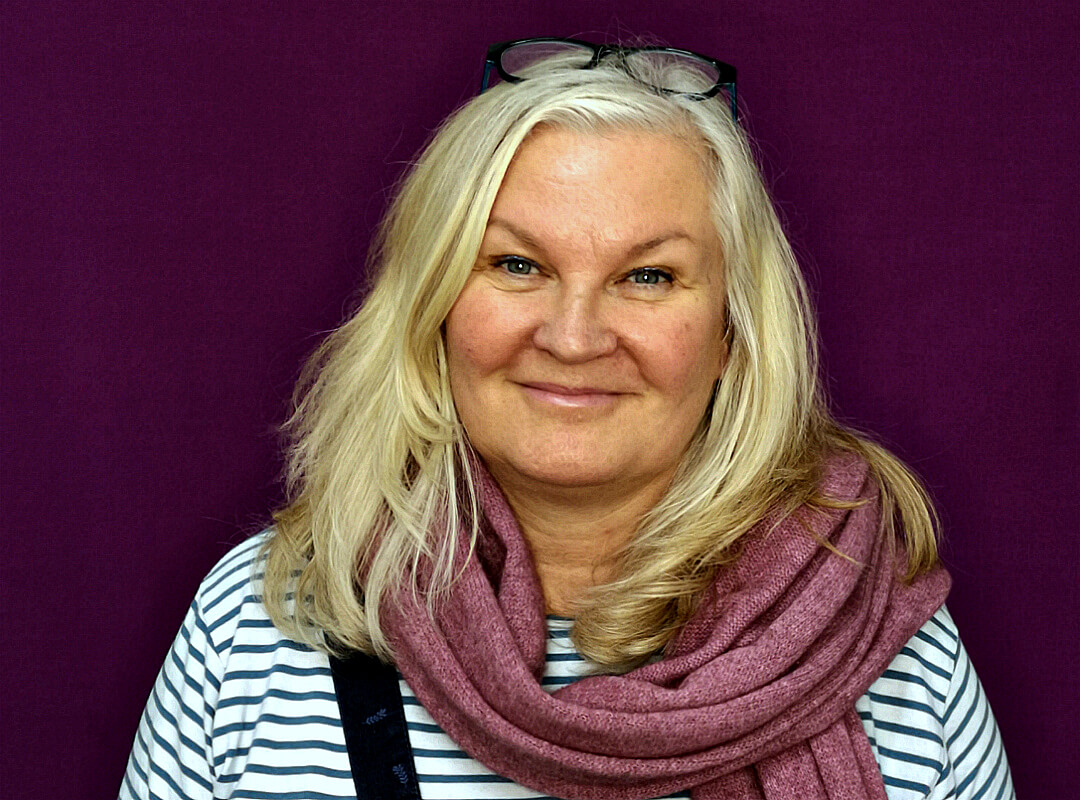 Karen Anderson
Artistic Director
Karen trained in social work for over 13 years, working in different departments of  Strathclyde Regional Council. Since 1994 the focus of her work has been with people with learning disabilities, using dance, creative movement and music. Karen believes these art forms offer strong benefits to people with disabilities, providing an opportunity for social integration and encouraging individuals to achieve their full artistic potential. Karen founded Indepen-dance in 1996 on the principle of access, participation and integration. As Artistic Director she provides a practical and creative framework and her role is pivotal for the continued success and development of the company.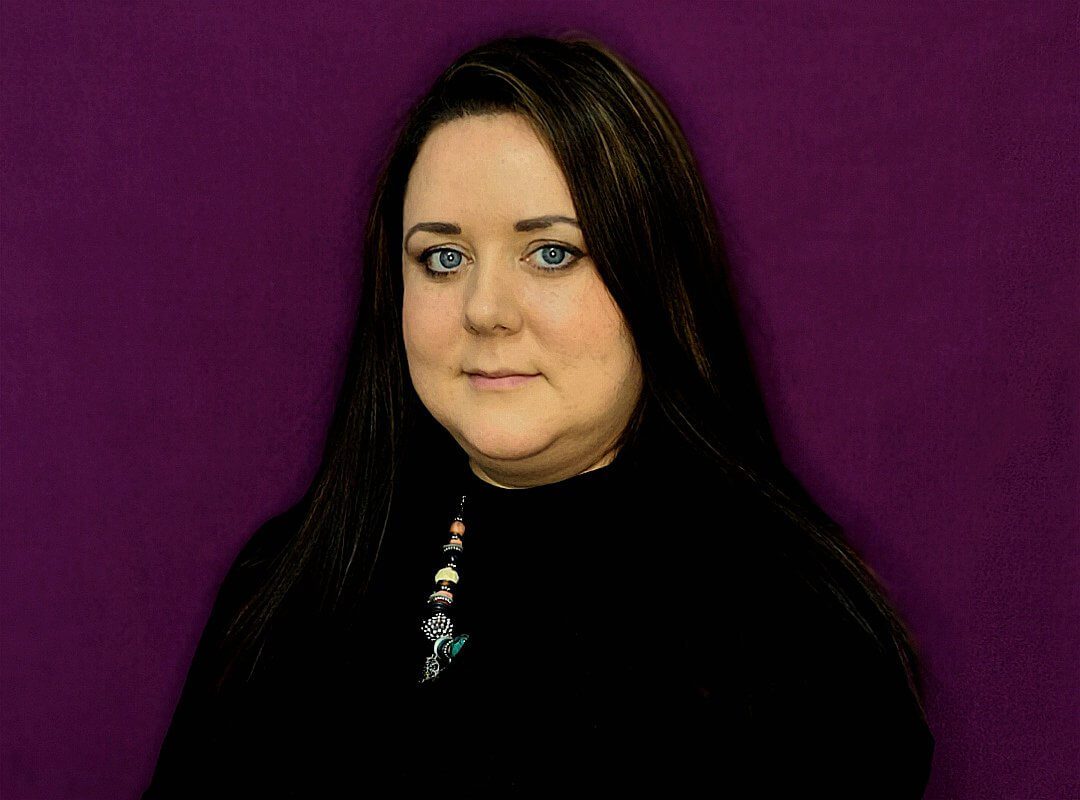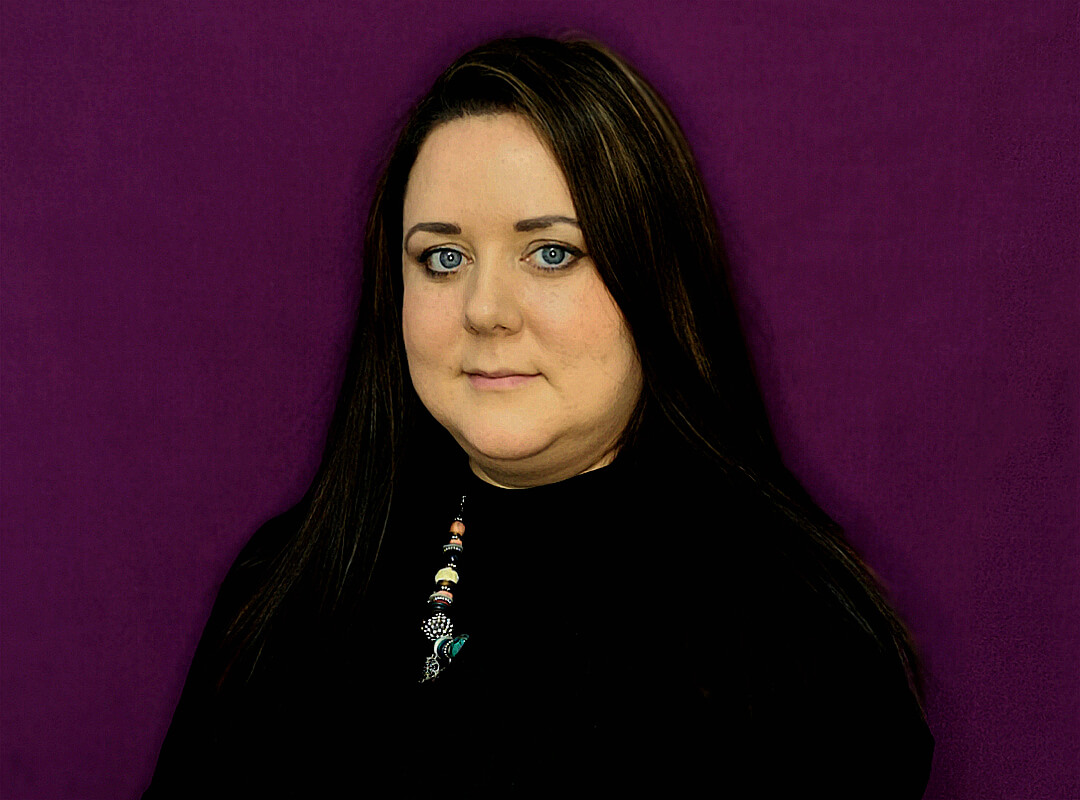 Claire Reda
Dance Development Manager
Having danced since she was little, Claire holds a variety of BATD dance qualifications and a BA degree in Community Arts from Strathcyde University. Claire has a wealth of experience of working in the arts as a freelancer before and during her time when she joined Indepen-dance on placement in 2003 and became a full time member of staff in 2005. She then progressed to Dance Development Manager in 2009, where she manages the development of Indepen-dance's creative programme and its many staff and freelancers. She enjoys the ethos of the Indepen-dance and has seen the company grow and develop over the years. Claire still enjoys delivering classes and meeting all the members when she can get out to classes.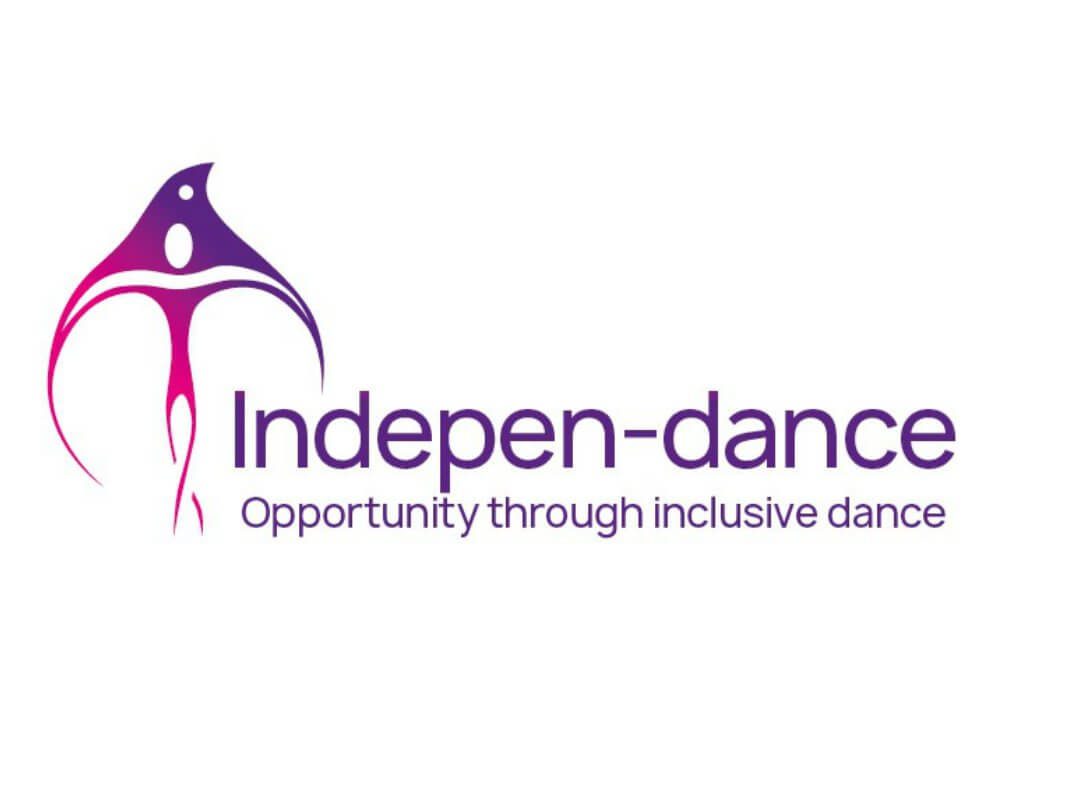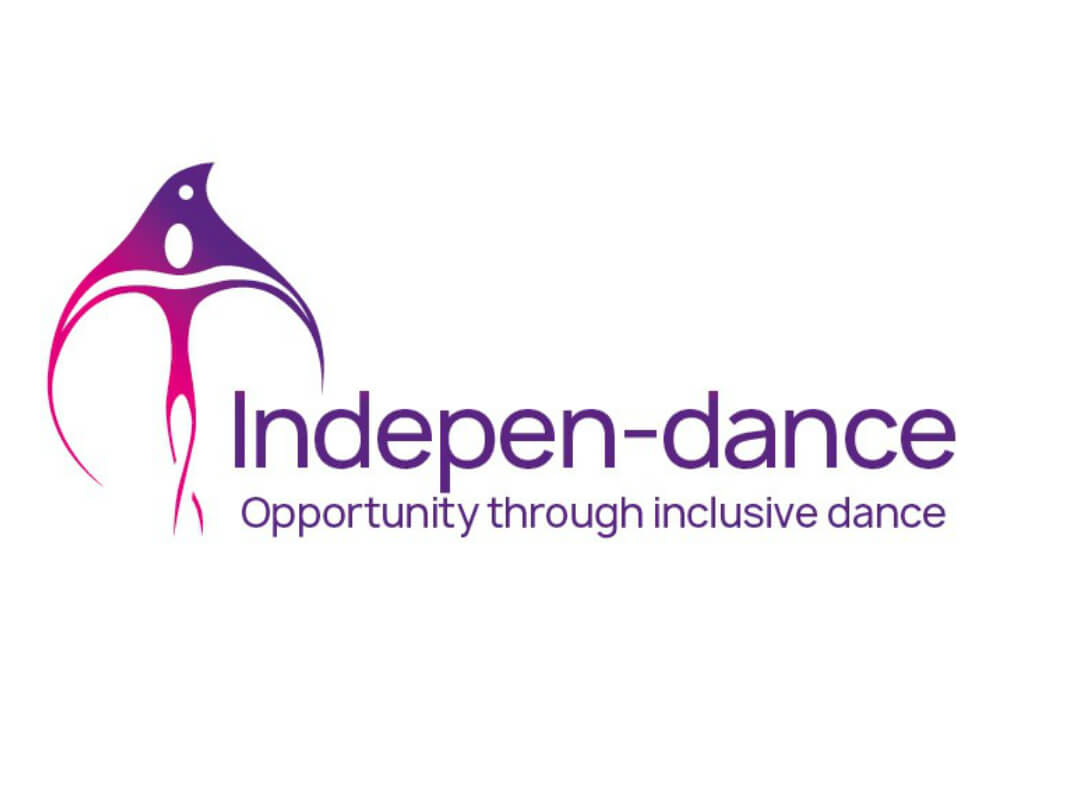 Carly Flannery
Admin and HR Manager
Carly joined Indepen-dance in June 2018 from an HR and Recruitment background and is currently working towards her CIPD accreditation. She has a keen passion to develop a strong, diverse and fun working environment while maintaining efficiency and structure within the workforce. Carly is delighted to be working alongside the team and is excited about the future and what she can contribute to the growth of Indepen-dance.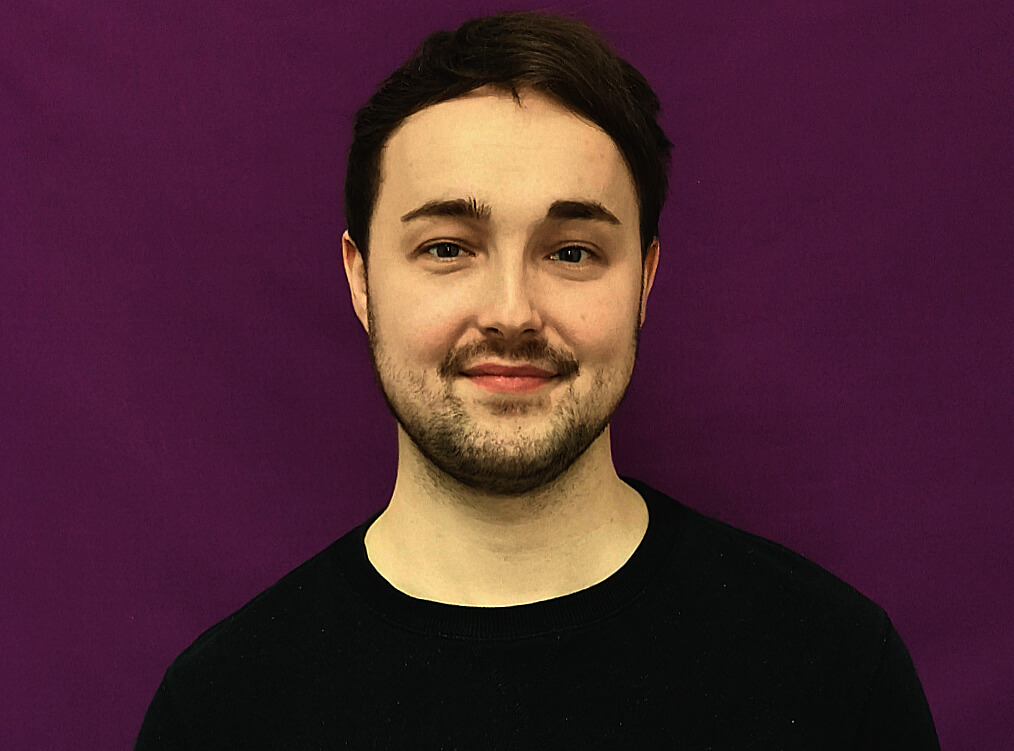 Shaun McVean
Communications Administrator
Shaun completed a post grad in Popular Music studies in 2016 and has worked in the voluntary sector ever since, initially as Assistant Manager for Cancer Research UK where he managed shops and fundraised across Glasgow, before joining Indepen-dance in 2018.
As Communications Administrator, Shaun is responsible for being the friendly first point of contact for the organisation, helping members old and new access our many classes every week. Shaun also manages our social media platforms and newsletters and makes sure our followers are kept up to date with all the latest information.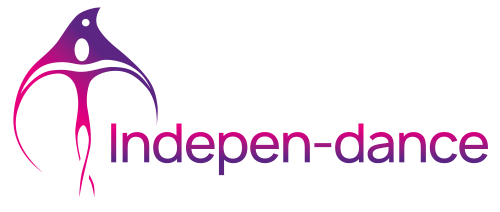 Tosia Bargielowska Johnsen
Dance Access Worker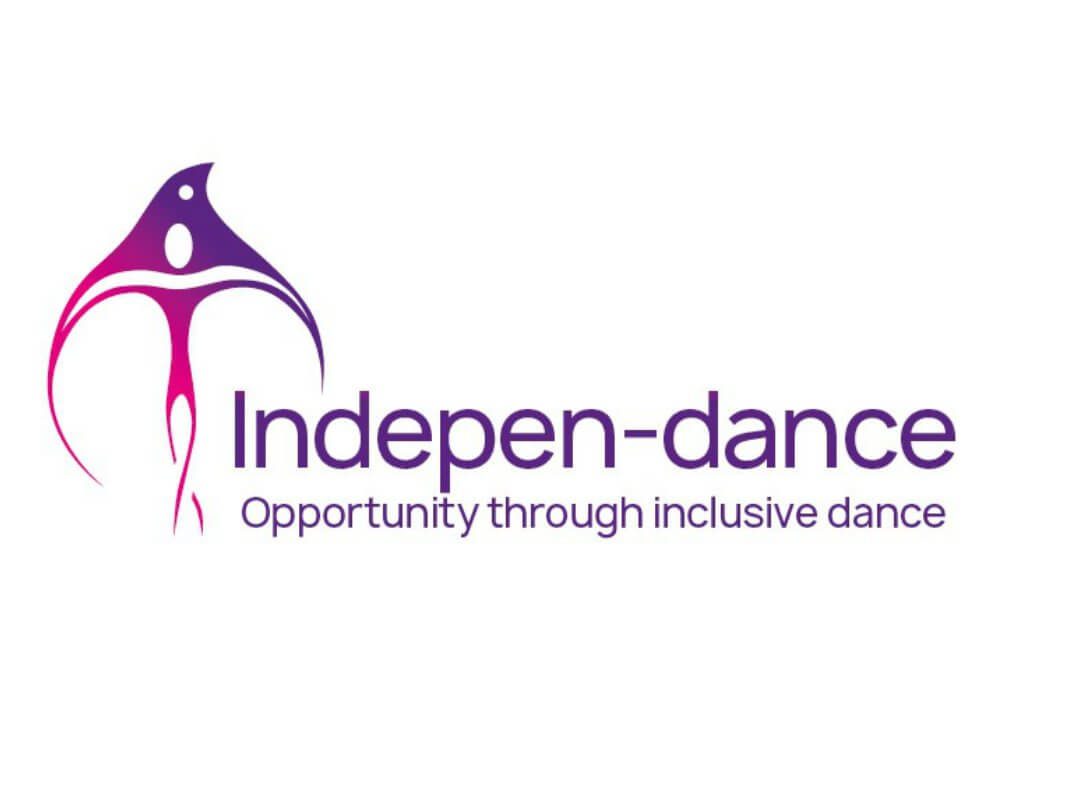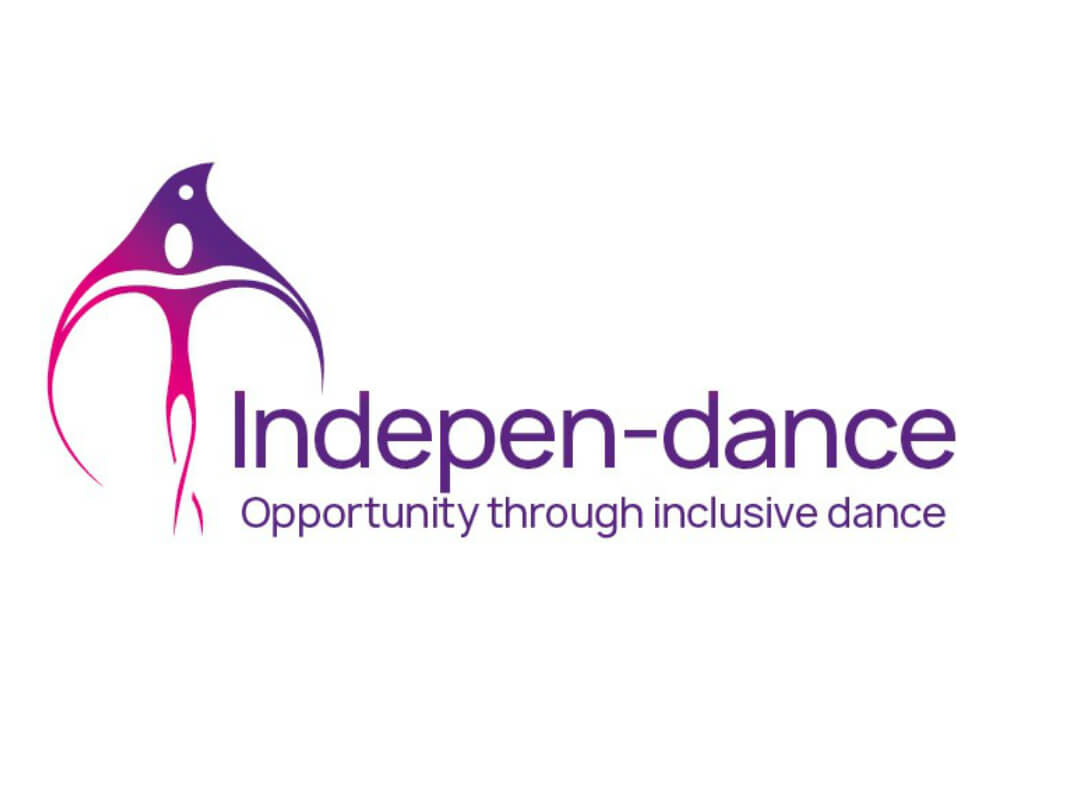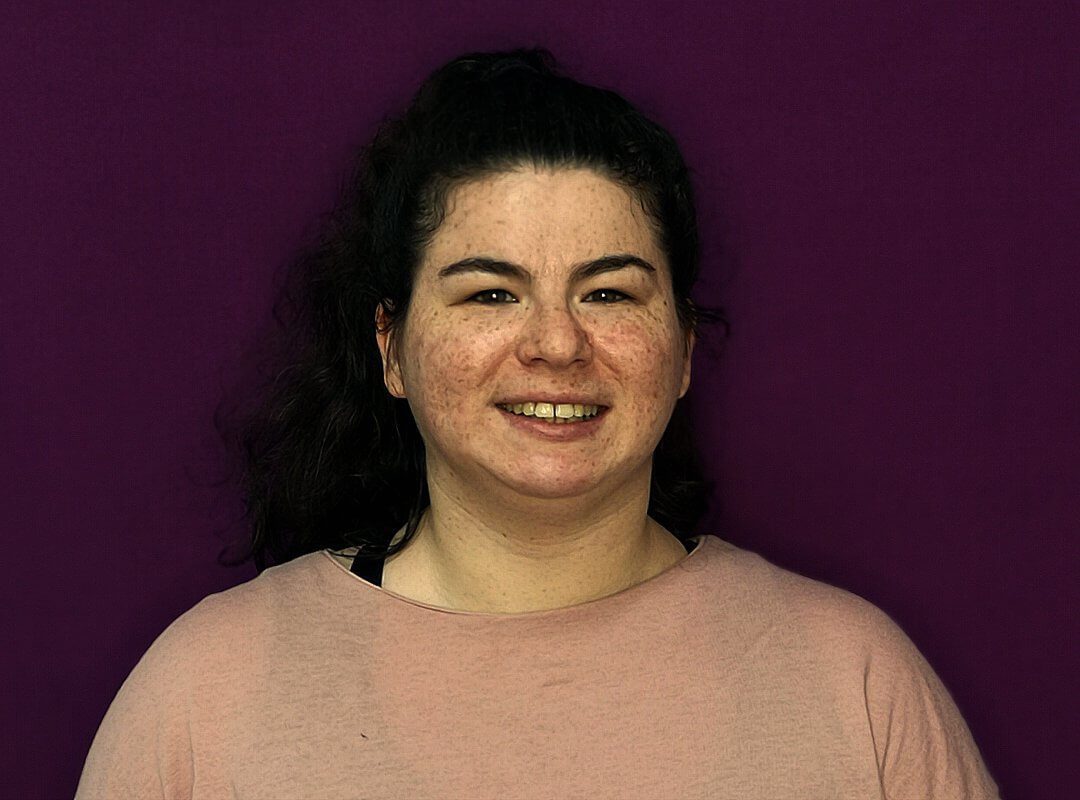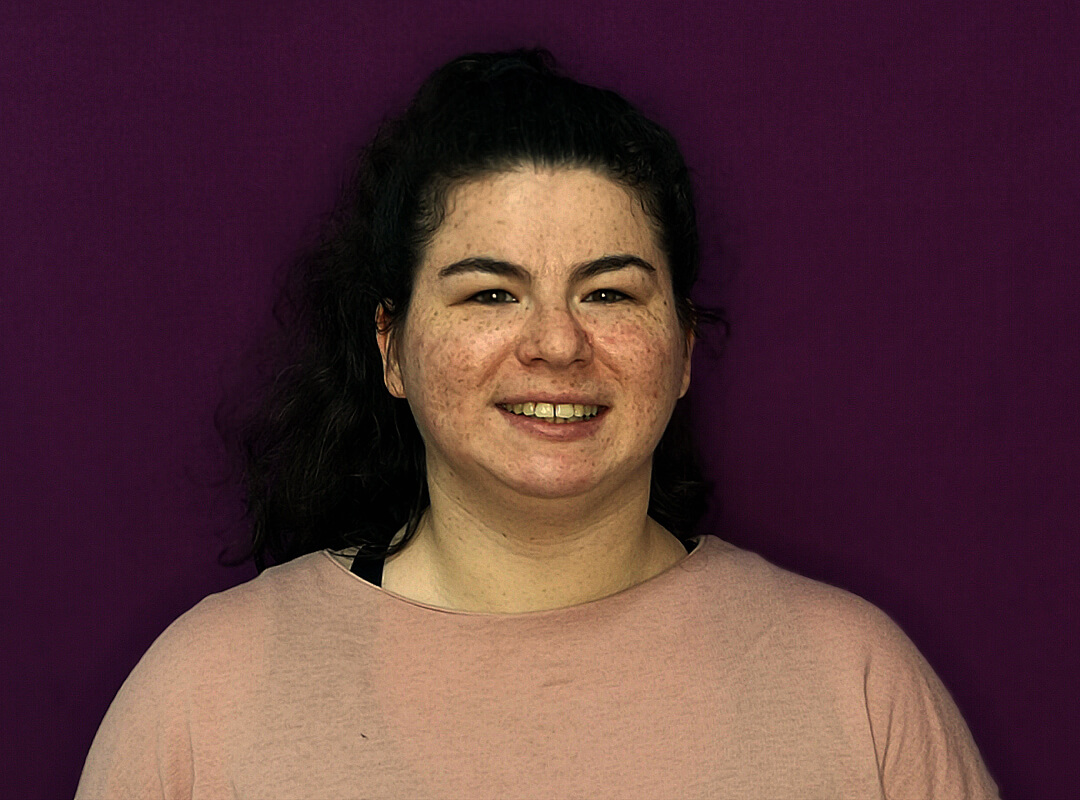 Julie Spence
Dance Worker
Julie started working with Indepen-dance in February 2015, initially as Creative Dance Assistant. She gained an HND in Professional Stage Dance from Stow College, progressing to UWS in 2014 for a BA (Hons) in Musical Theatre where she created a dance piece using sleep shields for her final exam.
In 2019 Julie progressed to the role of Dance Worker, where she leads many of the weekly core classes. Julie has also performed as part of IND4, touring with the company to Colombia with Four Go Wild In Wellies in 2019 and most recently working with the newly formed Small Ensemble on a new piece of work choreographed by Eve Mutso, premiering in 2020.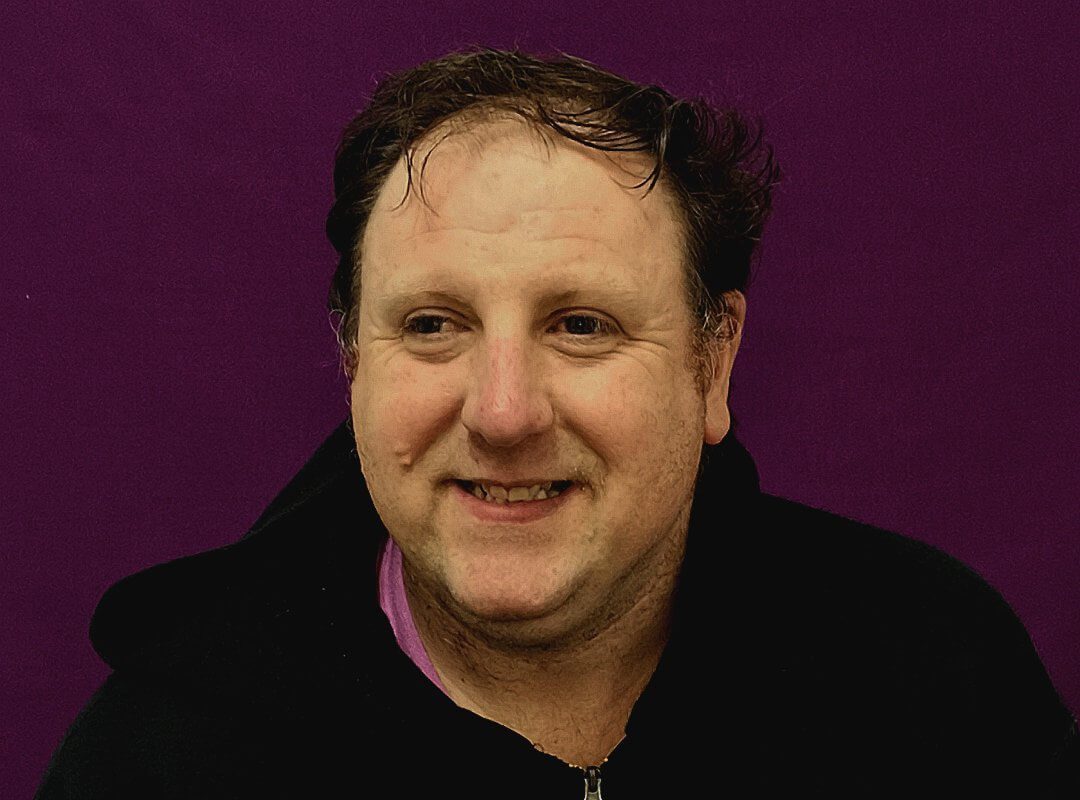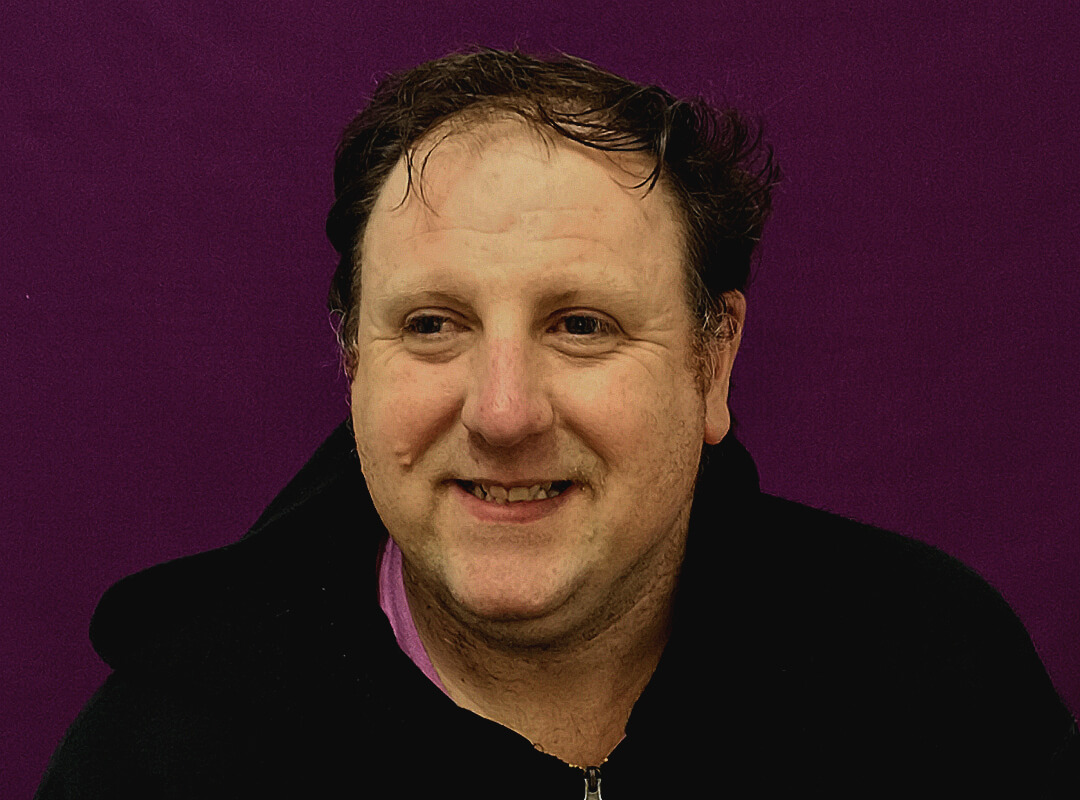 Marco Esposito
Administrative Assistant
Marco joined Indepen-dance in 2012, and is the friendly and approachable first point of contact at our many classes across Glasgow every week, including the popular Dance Your Socks Off at Tramway and the Adult classes at Maryhill.
Marco has a varied role, managing membership forms, block bookings and class registers. Marco describes Indepen-dance as 'the best job he's ever had', and loves the person centred and inclusive attitude of the company.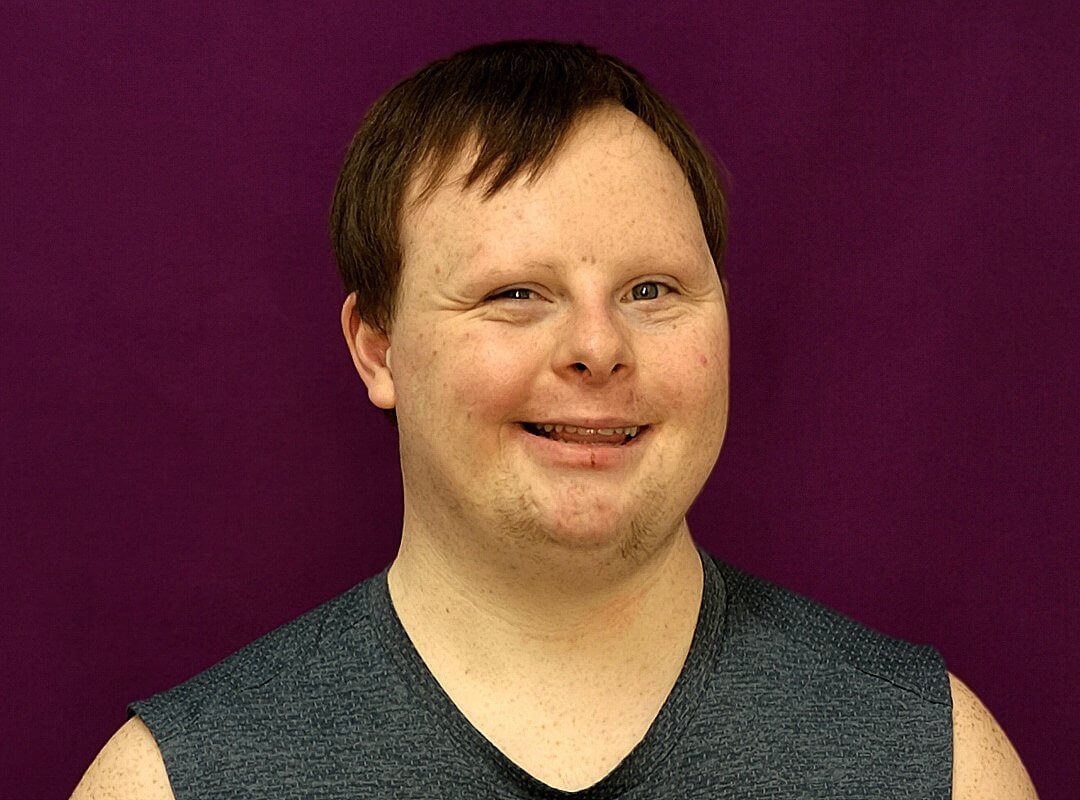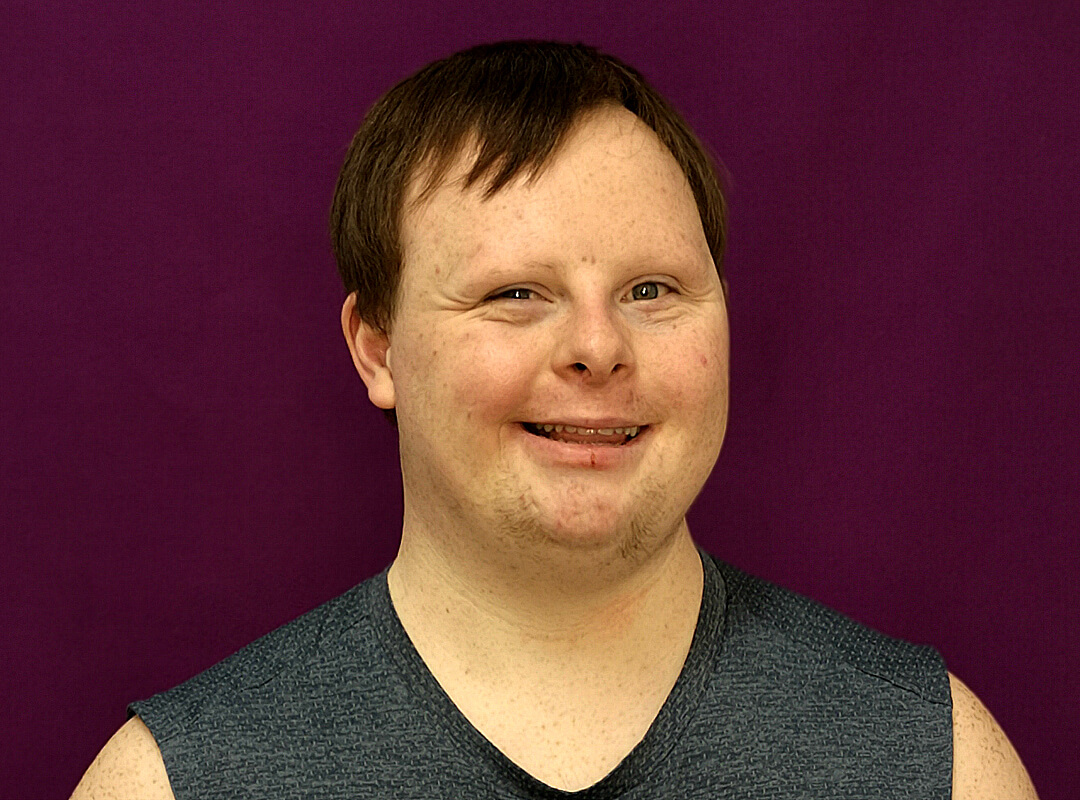 Sean Harrigan
Dance Assistant
Sean started with Indepen-dance when he was just 13 years old, dancing with the Young 1'z performance company. He volunteered supporting the core classes before being appointed as Creative Dance Assistant in 2015 where he is a mainstay of the programme which supports hundreds of members every week. He has had the opportunity over the years to perform and take part in our residencies with the performing companies.
Sean enjoys the social side of Indepen-dance, and still loves to dance! Outwith Indepen-dance. Sean enjoys swimming, supporting Partick Thistle and spending time with his brothers.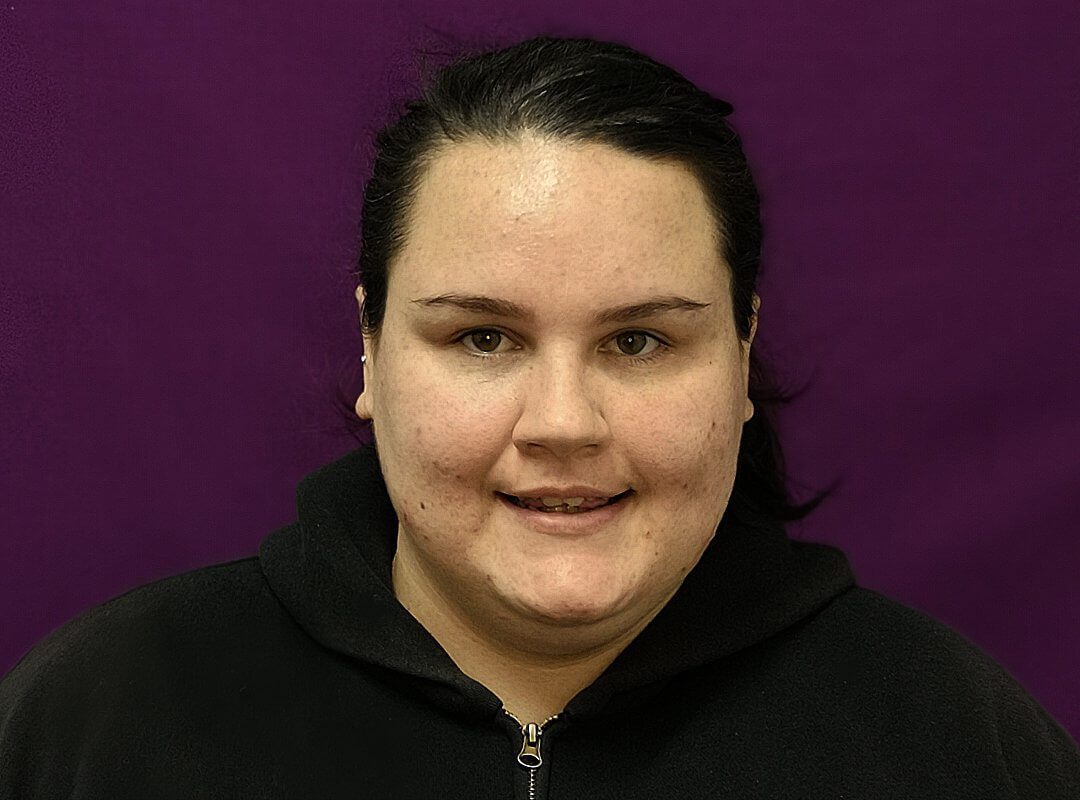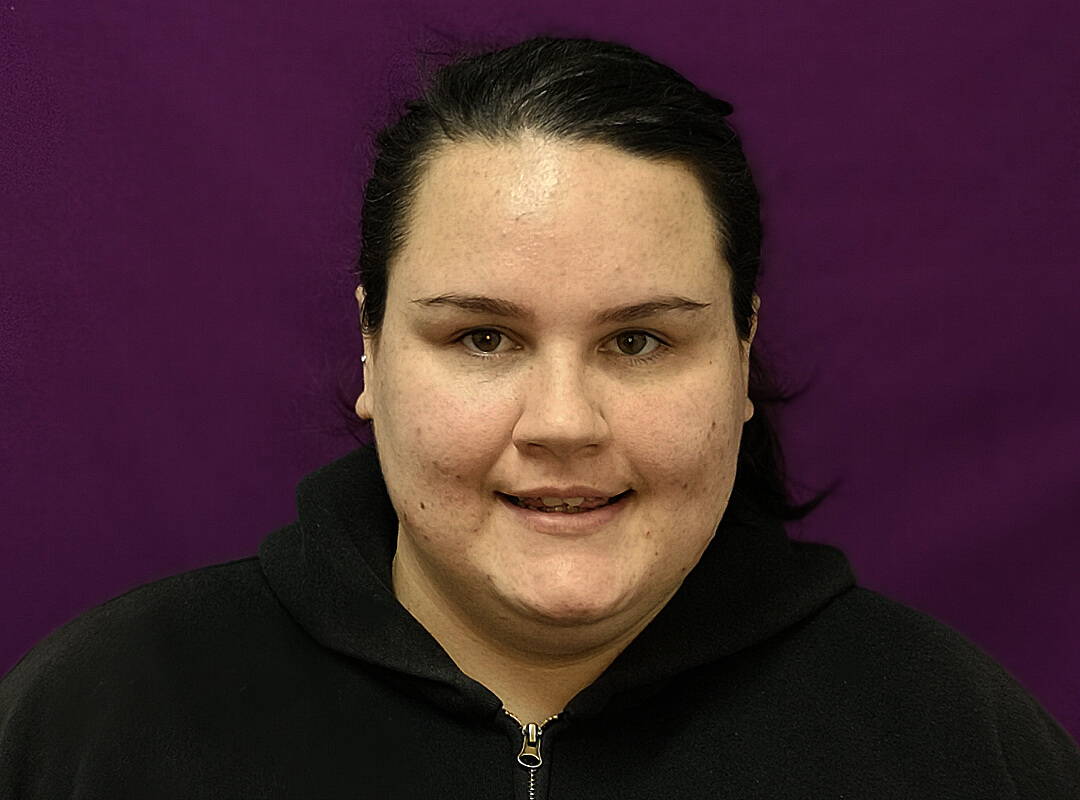 Lisa Malcolm
Dance Assistant
Lisa started started working for Indepen-dance in 2014. Her job involves assisting the Dance Leaders in the core weekly programme classes, supporting the members and setting up the spaces with props. She has also had the opportunity to be part of the residencies and performances over the years.
Lisa loves her job because she enjoys working with people, ensuring they are supported and welcomed, as well as the 'family atmosphere' of the sessions.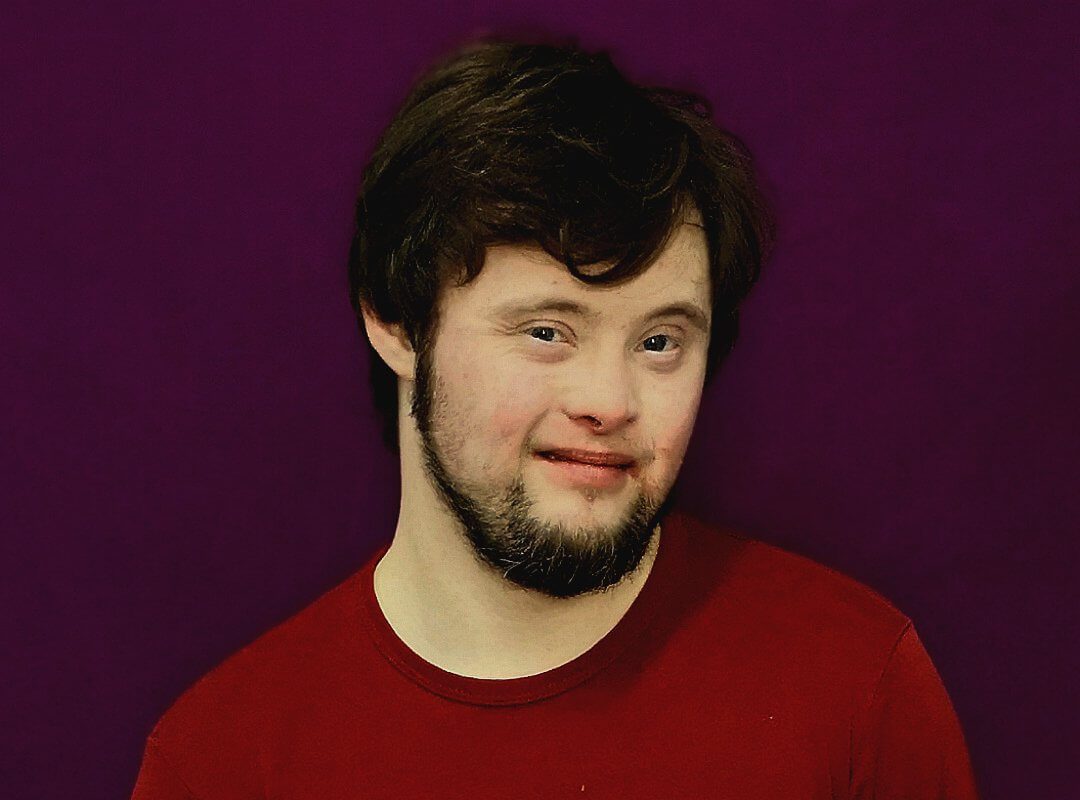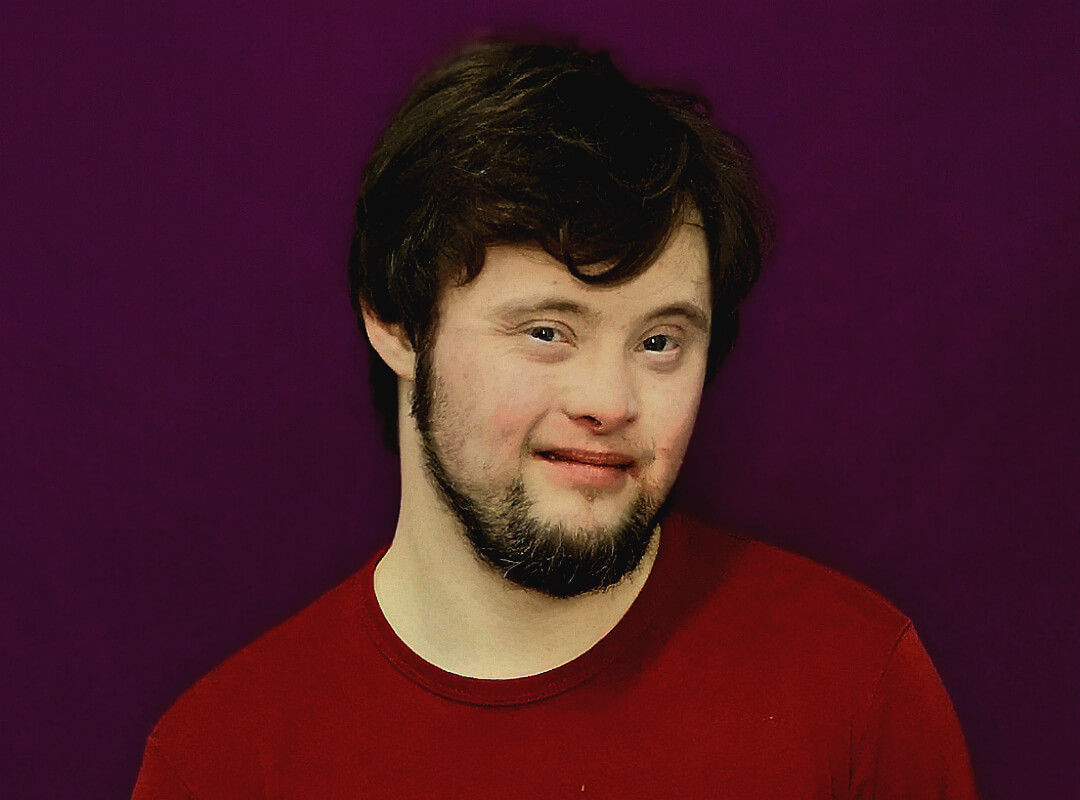 Adam Sloan
Dance Artist
Adam was first employed by Indepen-dance as a dance apprentice in 2011, and in 2013 was delighted to become part of Indepen-dance 4, the company's performance quartet, formed in (insert date). Adam loves to perform and since embarking on his dance career has appeared on stage at a number of Glasgow Theatres as well as venues in London, Paris, Derry, Aberdeen and at the Edinburgh Festival Fringe to name a few. Since joining the company, Adam has seen not only his dance ability grow and develop, but also his confidence, his independence and his social life.
"I have made lots of new friends, learned loads and become fitter and more independent. I love going to work every day. It makes me feel excited and proud".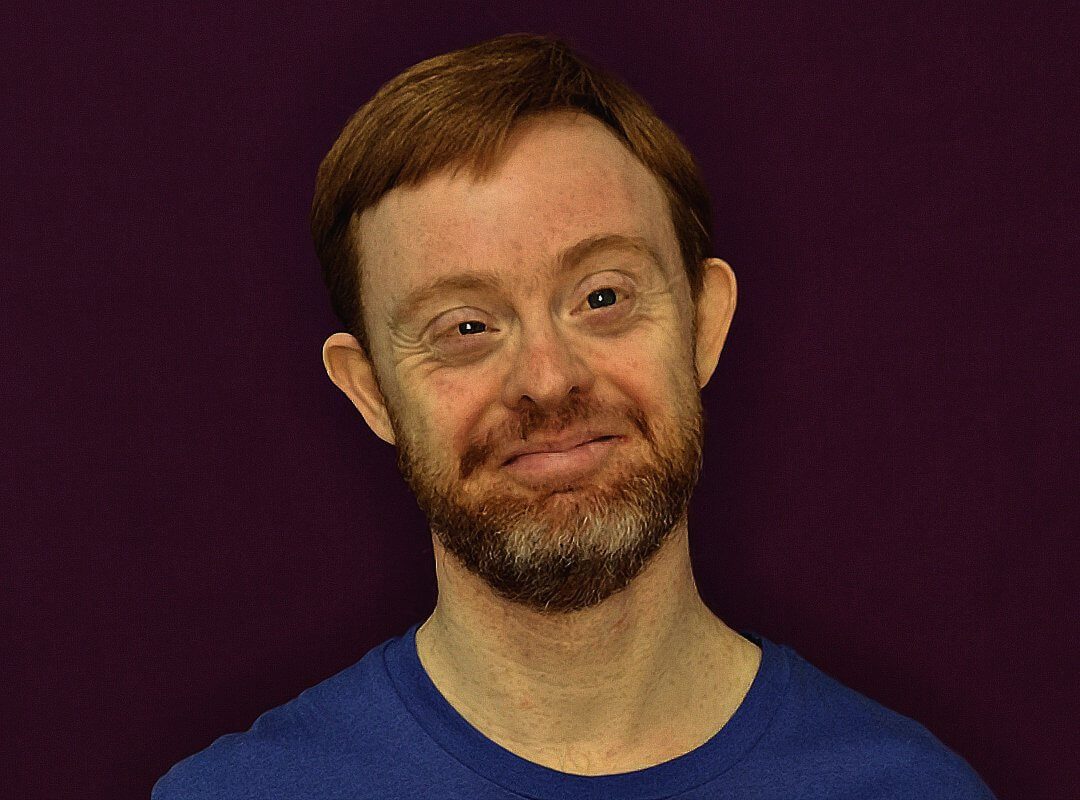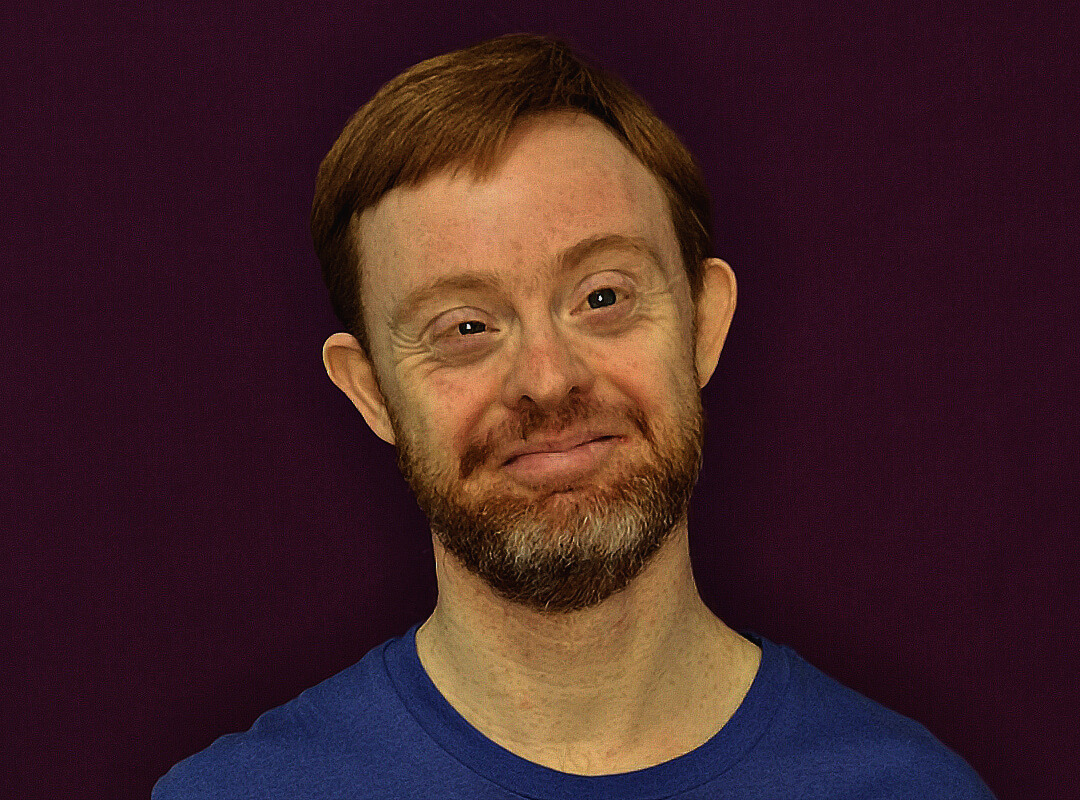 Neil Price
Dance Artist
Neil started working with Indepen-dance in 2009 to deliver workshops for the weekly core programme. He joined Indepen-dance 4 in 2013 and has now worked with many well known choreographers, touring nationally and internationally. In 2017, Neil was awarded "Best Dance Performer in Scotland"  by the Sunday Herald Scottish Culture Awards. This gave him the confidence and inspiration to create his own choreography. With the support of his uncle, Frank McConnell – Artistic Director of Plan B, Neil performed his first choreographic solo – Tantalus in March 2019;  described as "an intensely personal statement of aspiration and achievement in the face of pitfalls" and described the challenges that a young man with Downs Syndrome may encounter in life.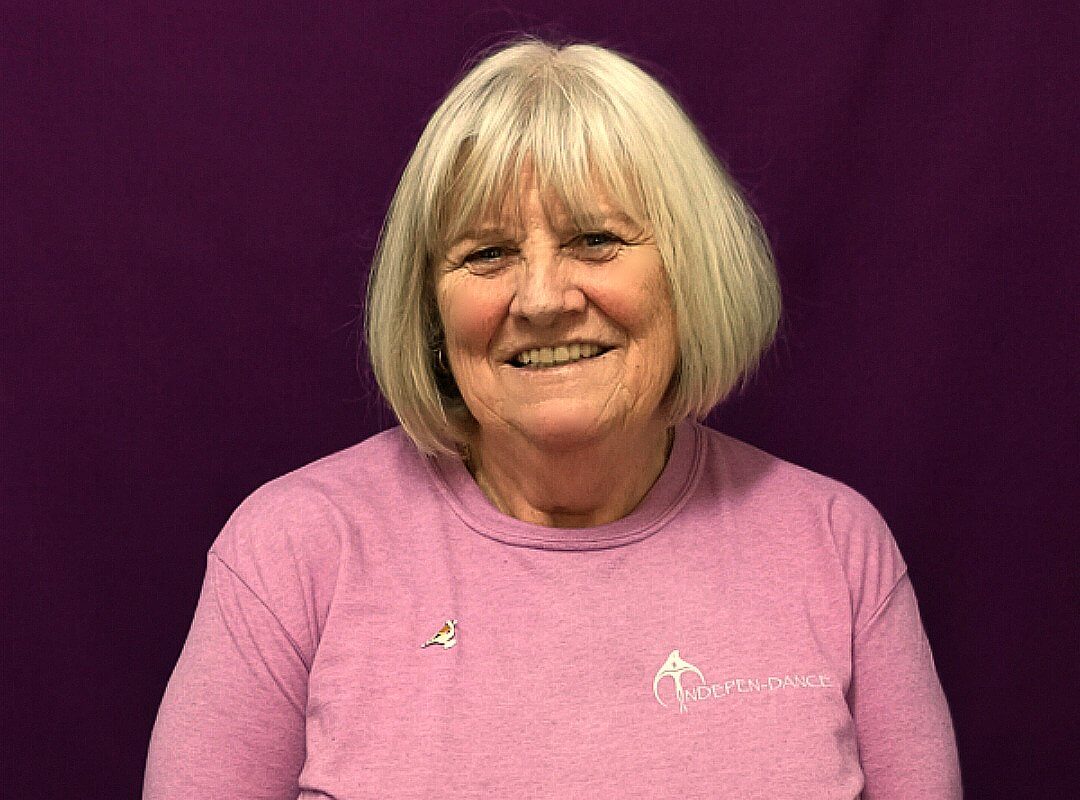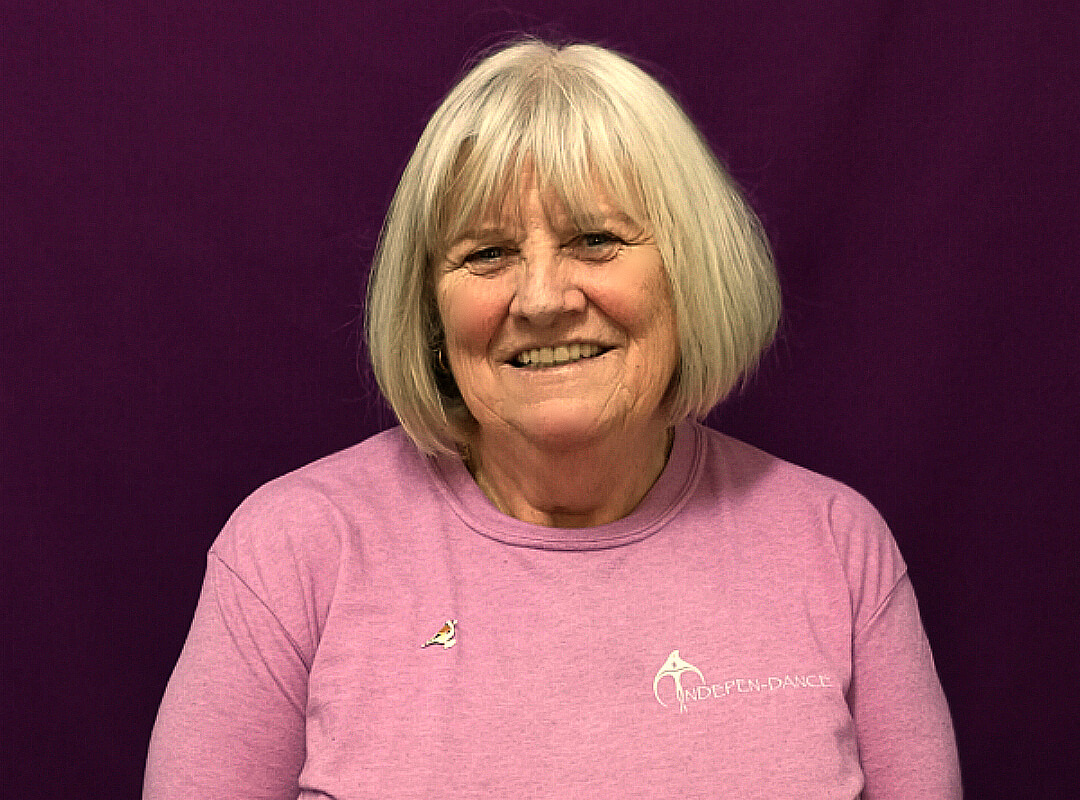 Liz Boyd
Freelance Dance Worker & Member Support
Liz has been with Indepen-dance since the  company's beginnings in 1996, initially supporting day services to participate in classes. Liz is a qualified Touch Trust Leader and also supports members overcome any obstacles to participation in the classes. Liz regards Indepen-dance as an intrinsic part of her life, and holds the company's ethos and values dear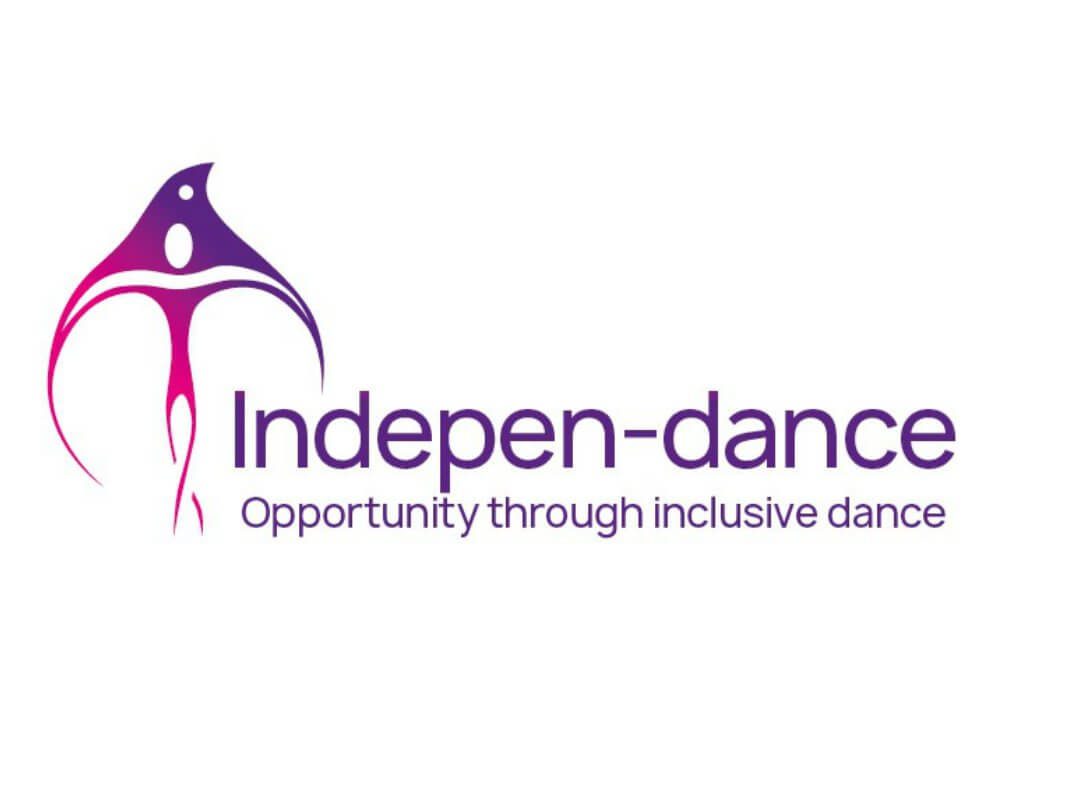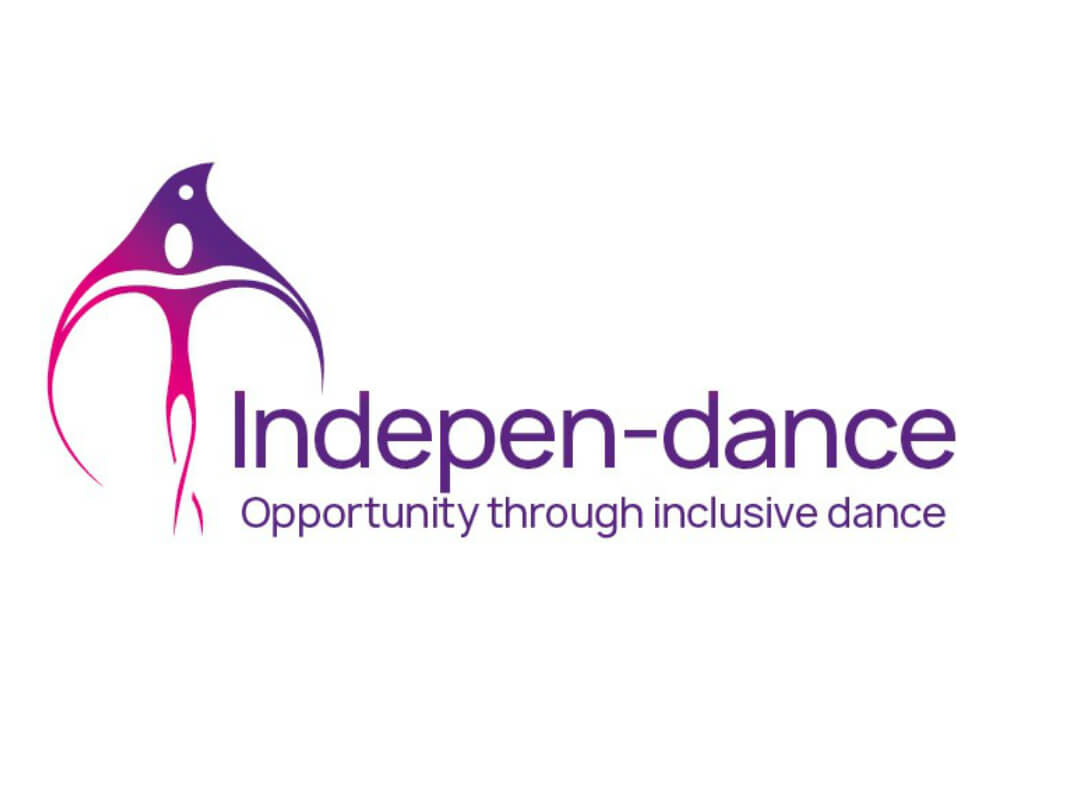 Wils McAslan
Freelance Dance Worker
Wils has been with Indepen-dance for more than 13 years; initially starting out as Dance Assistant and progressing his current role as one of the company's key tutors.
Wils has performed with Young 1'z, Adult and Adult Performance Company, choreographed work and accompanied Indepen-dance to Germany, London, Milan and Belfast, to name a few. Though his work with Indepen-dance has taken him far and wide, his heart very much belongs to Glasgow and the core weekly classes that he delivers.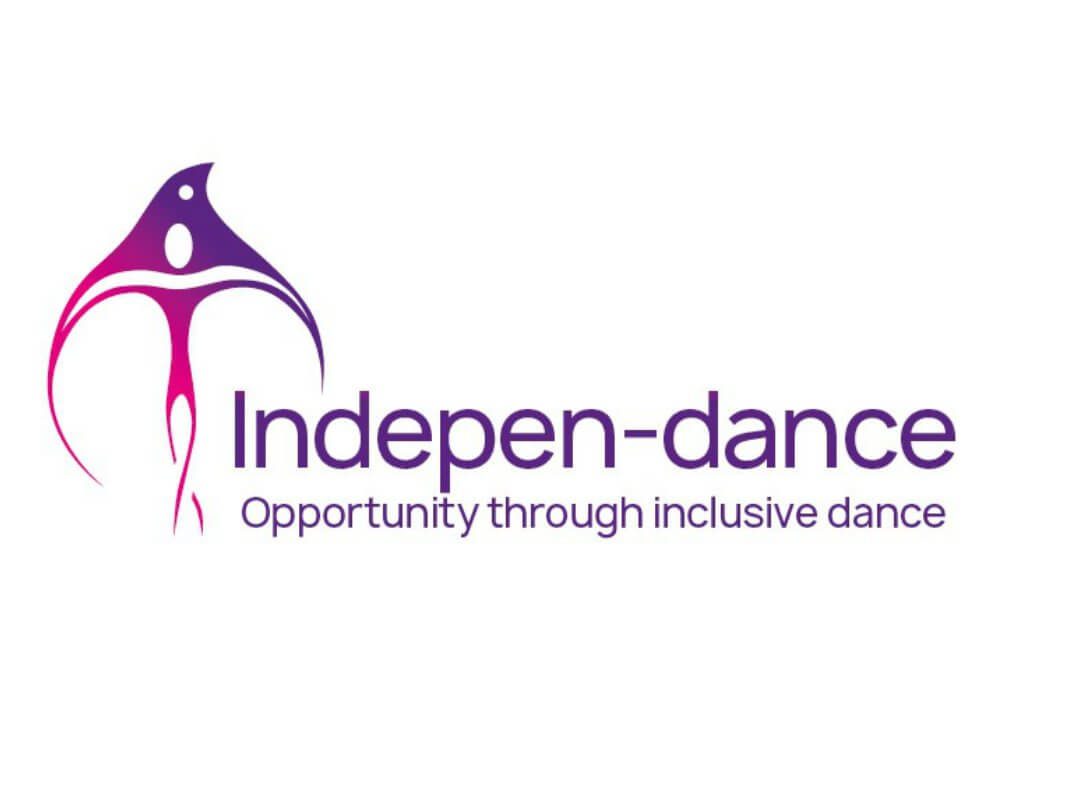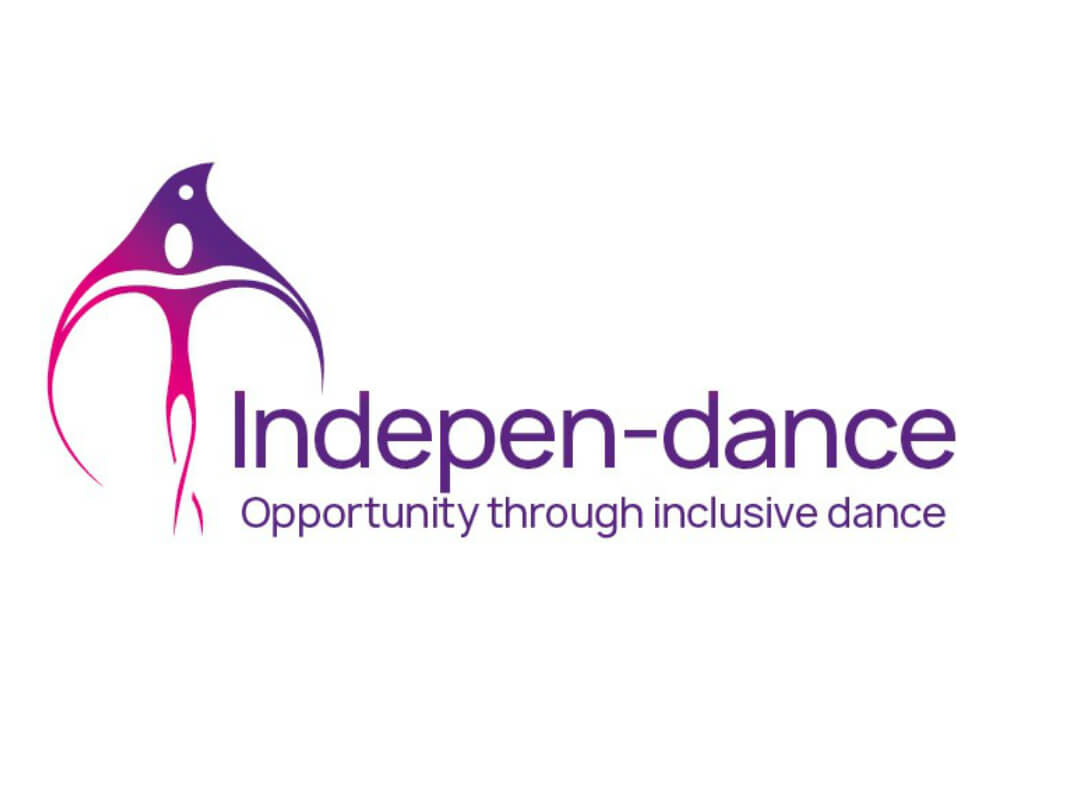 Katrina Caldwell
Freelance Dance Worker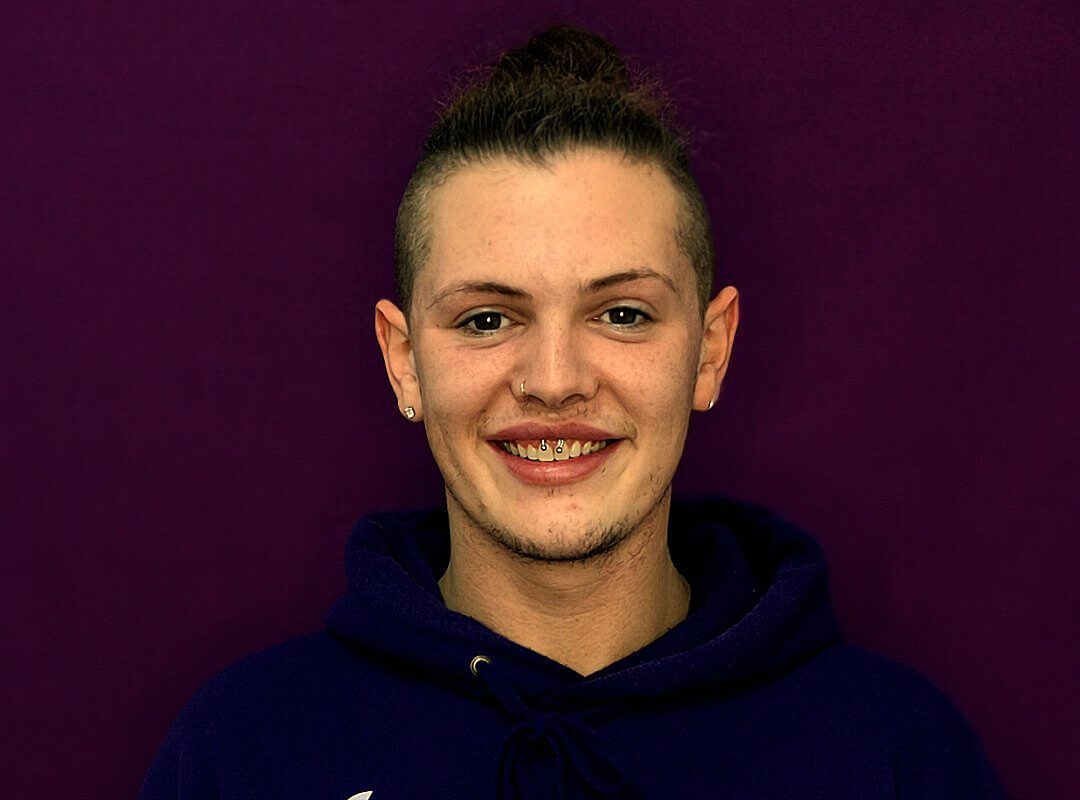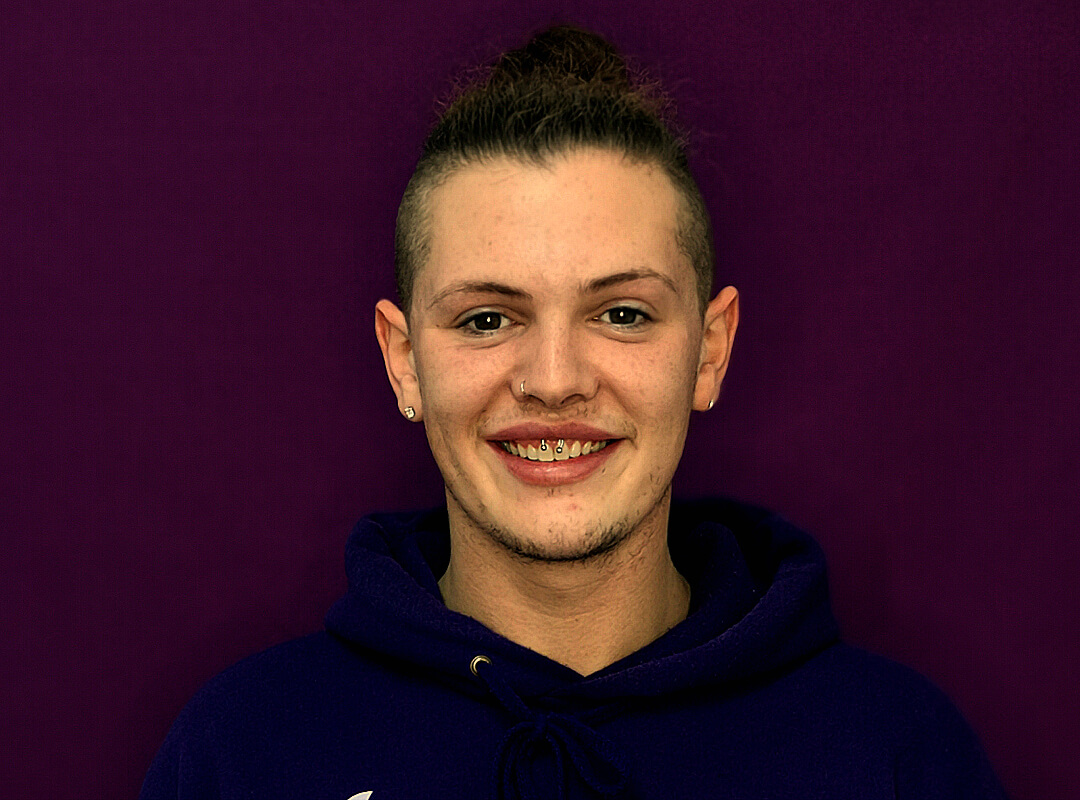 Jamie Boyd Barclay
Freelance Dance Artist
Jamie has been involved with Indepen-dance for as long as he can remember, initially starting as a volunteer. After studying dance at Reid Kerr and Anniesland Colleges, he ventured oversees; spending 6 months in Hurghada, Egypt performing multiple shows per week.  Jamie now performs with Indepen-dance's small ensemble, leads many of the core weekly programme and assists class outwith performing.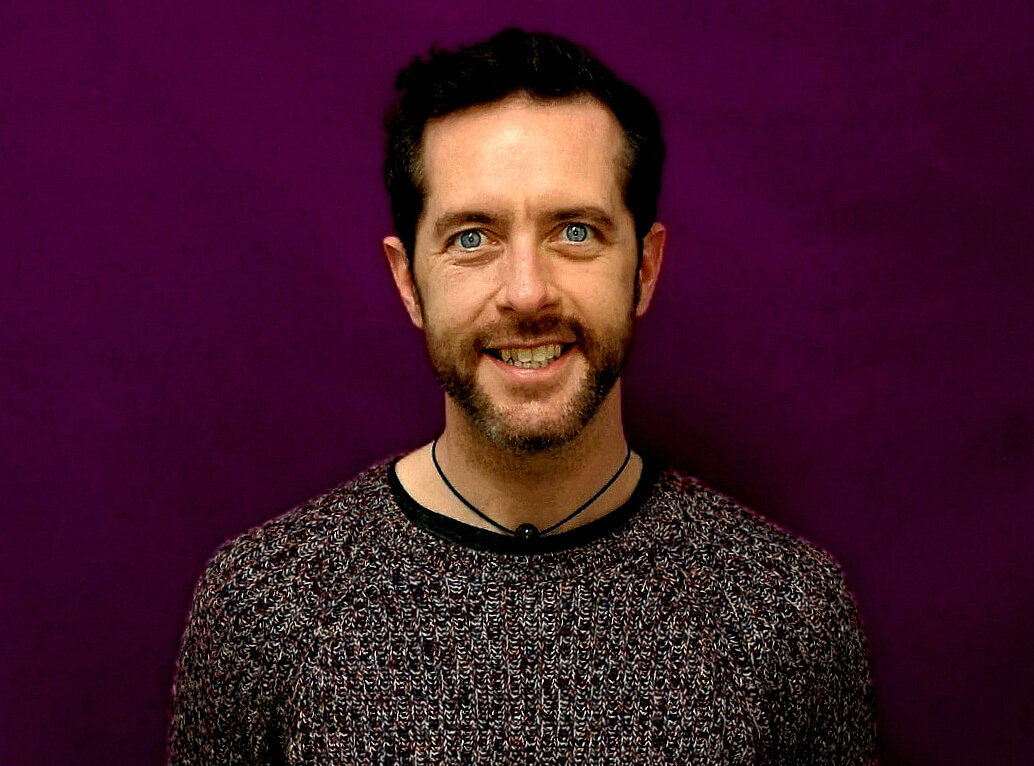 George Adams
Freelance Mentor
George is a dancer, choreographer and therapist. Working in theatre for over 25 years, he has built up an extensive catalogue of experience, collaborating with numerous individuals and companies both in the UK and internationally. George works as an advanced Yoga and Ayurveda practitioner, certified by the University of Pune, India. He is also a qualified craniosacral therapist and a senior member of the Royal Society of Medicine. George holds a post graduate degree in Dance Movement psychotherapy with research specialising in pain and physical development.
Alongside Helen Gould, George established LPM Dance Theatre in Lancashire in 2012 and has worked as Associate Artistic Director for Indepen-dance since 2016, facilitating IND4 and acting as choreographic mentor for Adam Sloan and Lisa Simpson.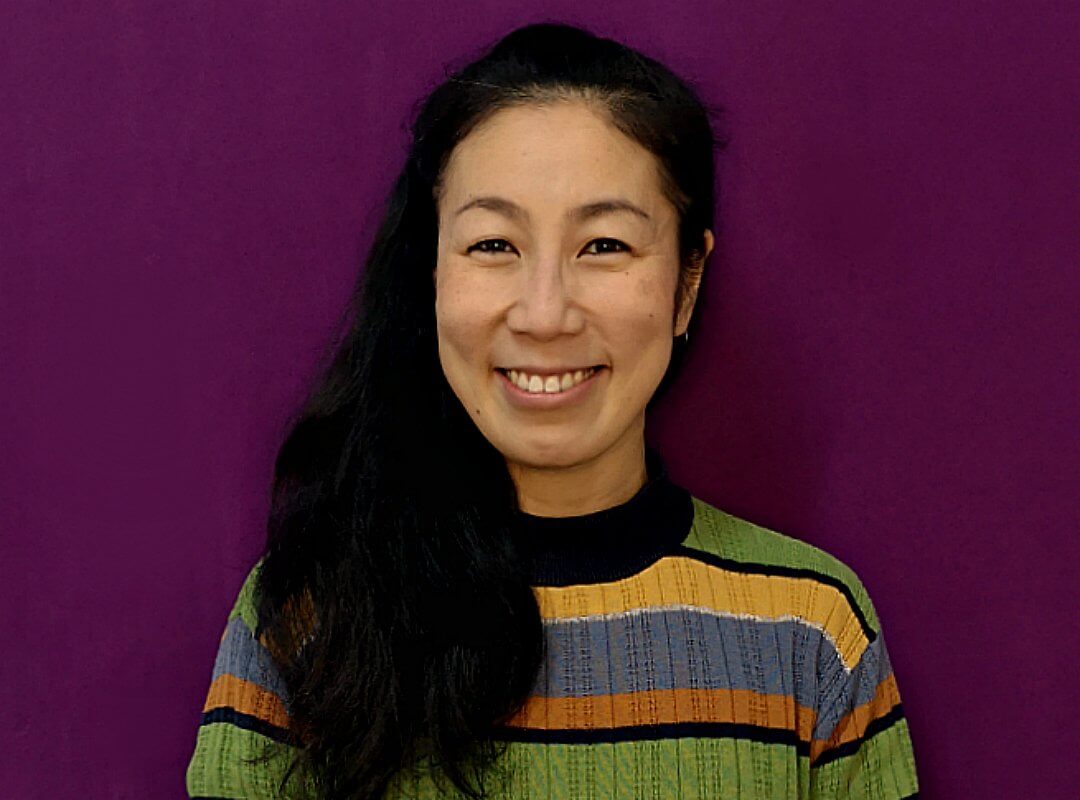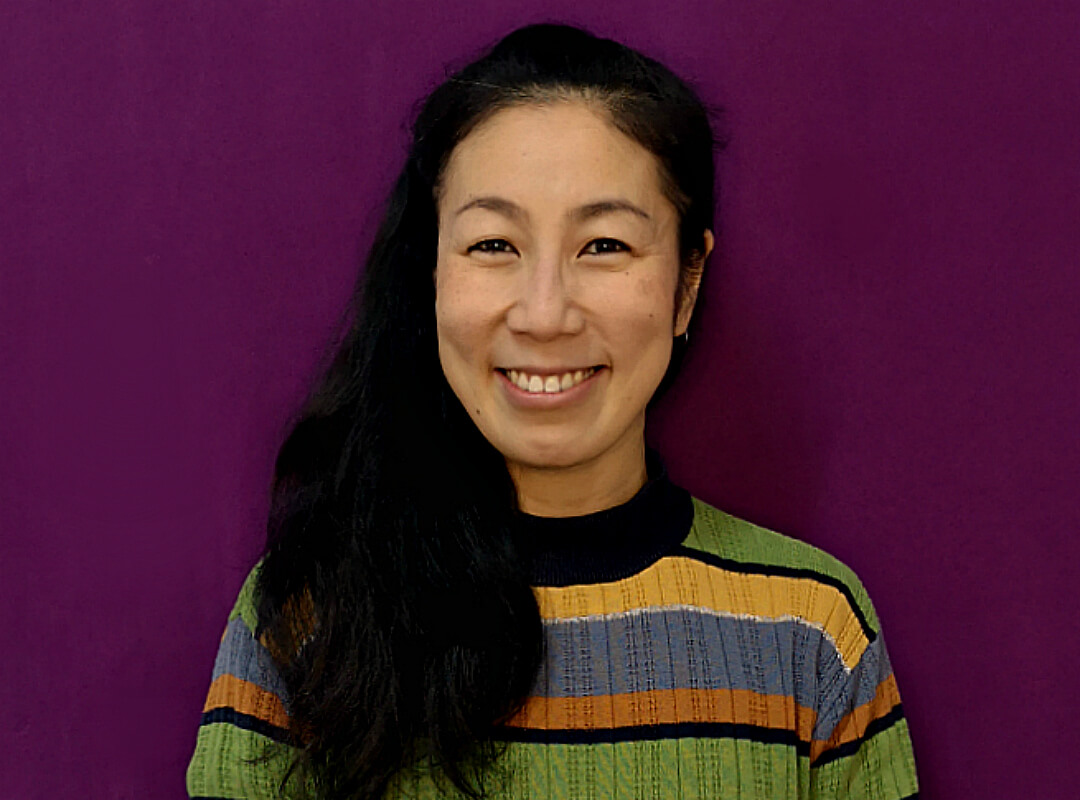 Aya Kobayashi
Freelance Dance Artist and Mentor
Born in Japan, Aya is an independent dance artist currently based in Glasgow. She teaches, performs and creates her own work with various companies and communities. Aya has worked with choreographers including Yael Flexer, Rosemary Lee, Charlie Morrissey and Gecko Theatre. She practices improvisational performances and is a member of Collective Endeavours. Aya works extensively with inclusive and intergenerational groups, was the resident choreographer for Anjali Dance Company (Oxfordshire) for 9 years and gained range of teaching and choreographic work. She is currently working as an associate artist for Barrowland Ballet and Tricky Hats Production. Aya's work has been presented in Tate, The Place, Royal Festival Hall, Northern Ballet,Tramway Gallery, Paralympics 2012 torch relay ceremony, Cairo, Madrid, Tokyo and Queretaro in Mexico.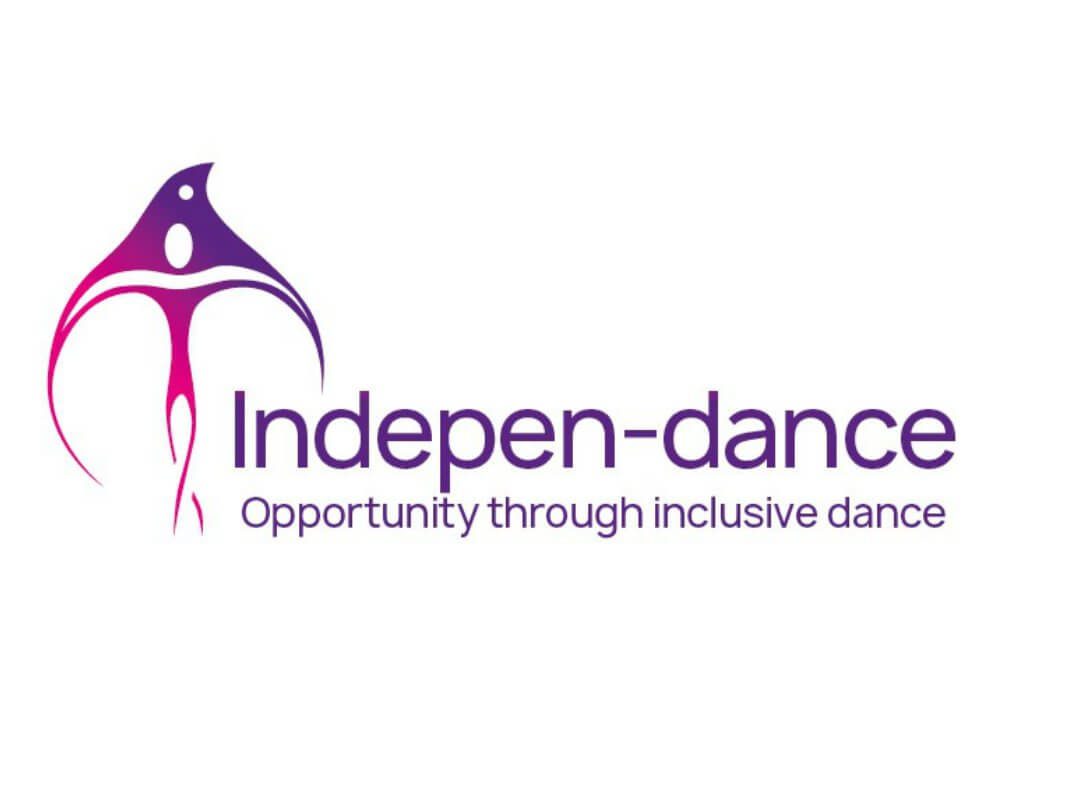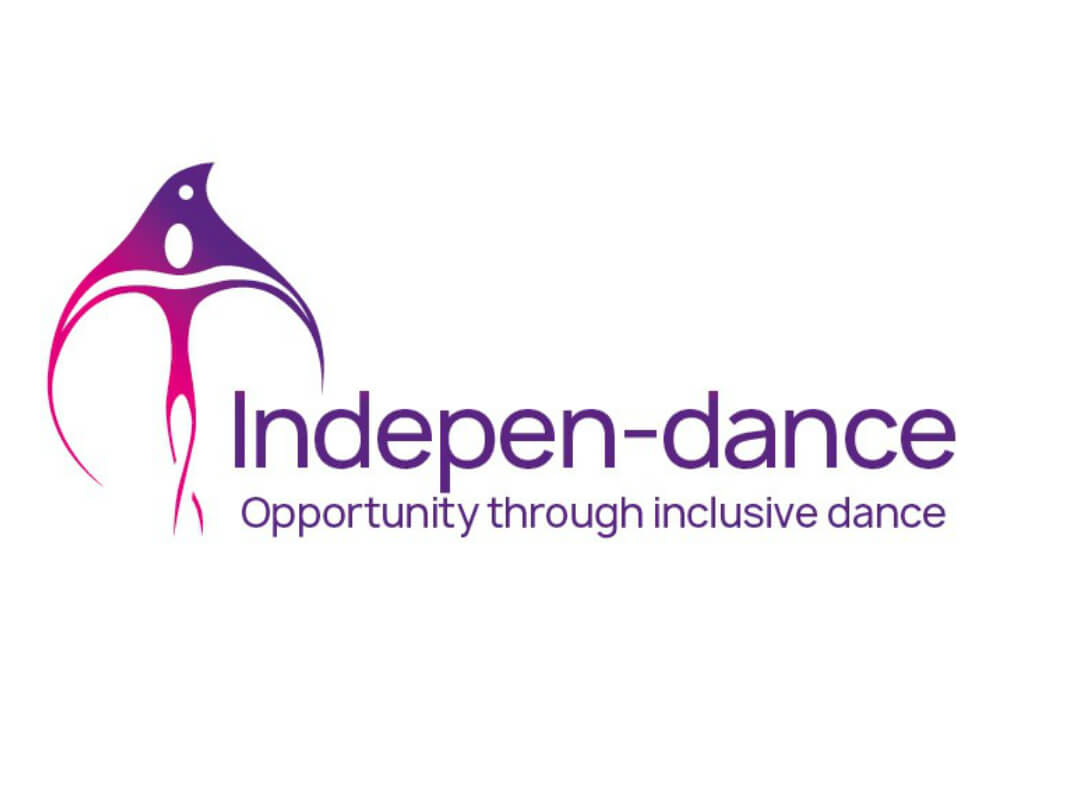 Other Freelancers
Katie Miller, Nina Enemark
Colin White, Penny Chivas
Board of Directors
Indepen-dance is governed by a board of directors. We currently have 6 board members who meet on a quarterly basis throughout the year. Our current board members are: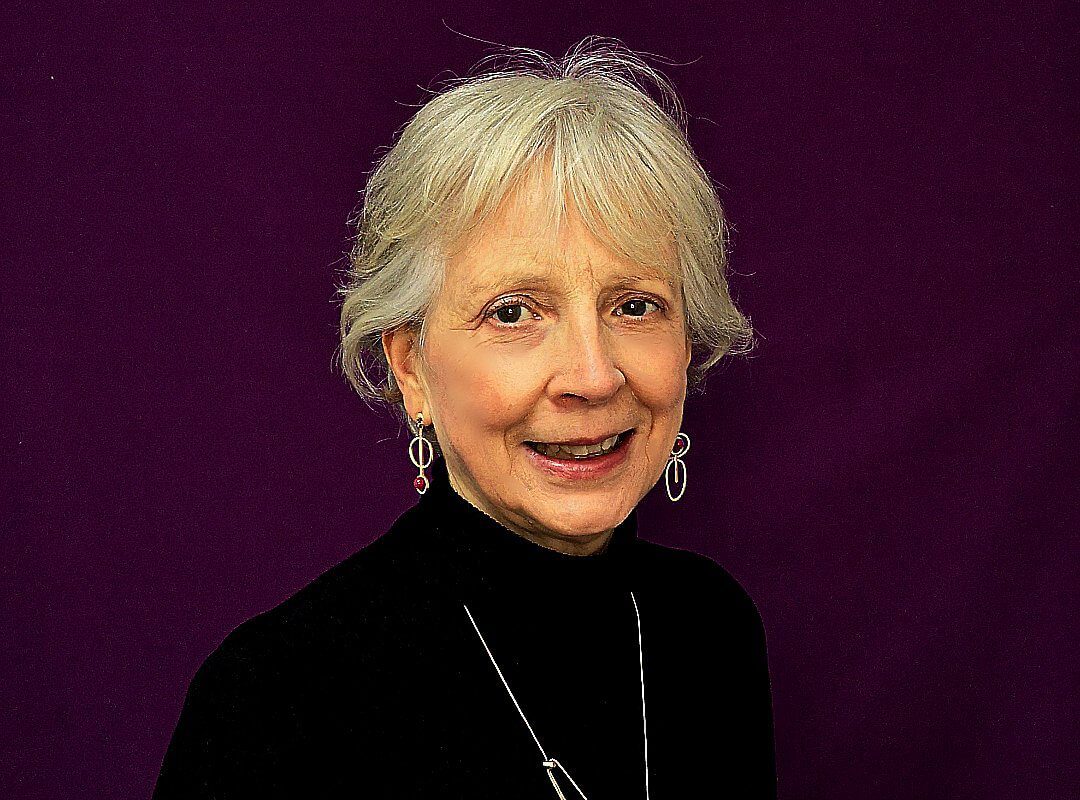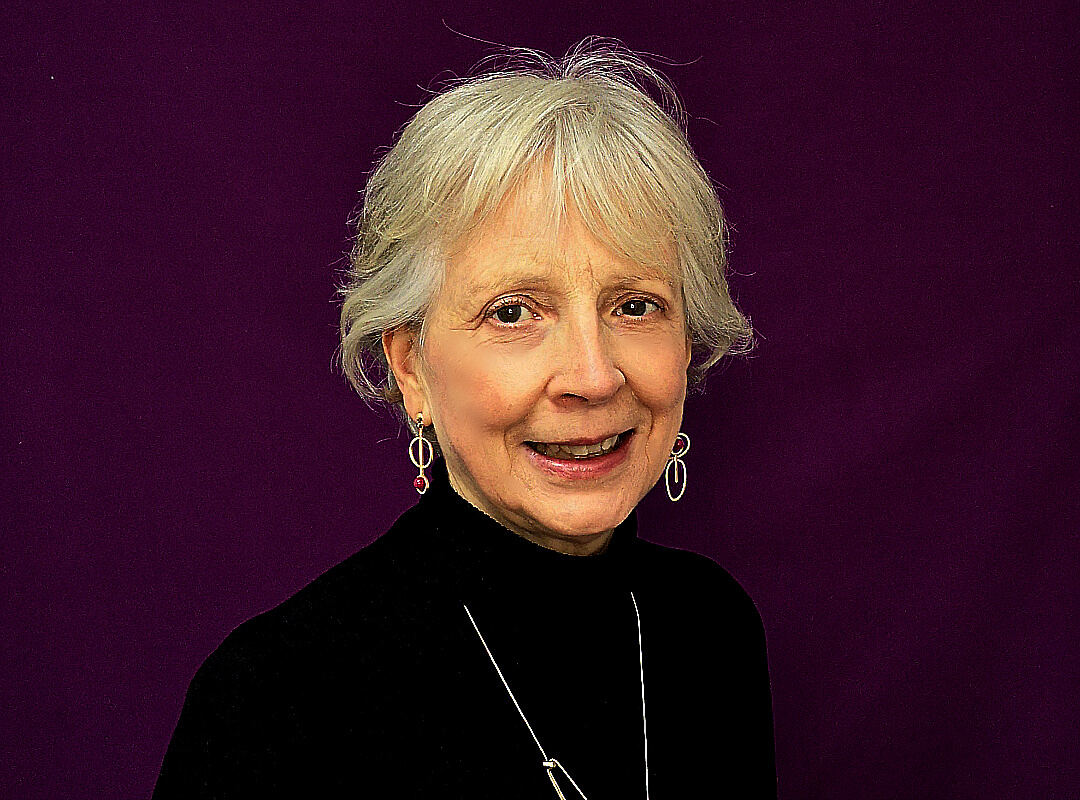 Mairi Brackenridge
Chair
Mairi has been involved in social work for over 30 years. Part of the philosophy that has informed her work has been to support the integration of individuals into society who experience disadvantage and discrimination.
Mairi took early retirement in December 2009 . Prior to that she had a responsibility for adult services, leading a best value review looking at home support services for adults with a learning disability and developing methods of integration within community facilities.
As Chair of Indepen-dance, Mairi is responsible for ensuring the effective governance of Indepen-dance, and leading the board as they undertake their responsibilities.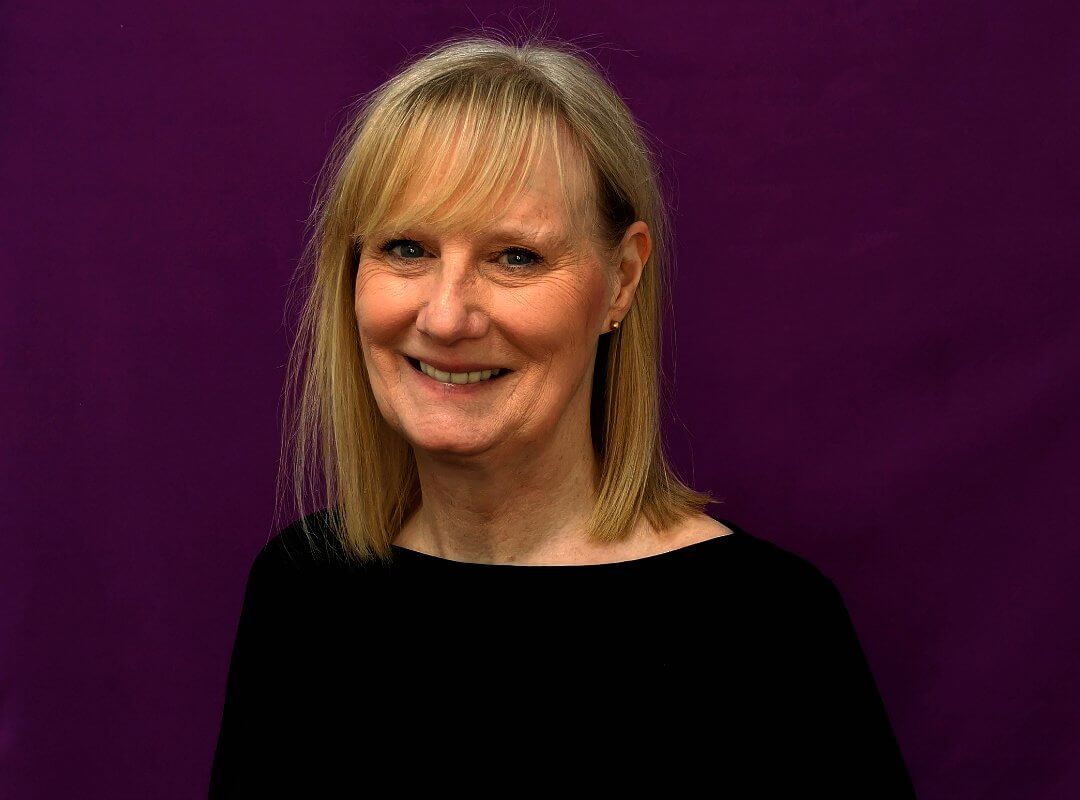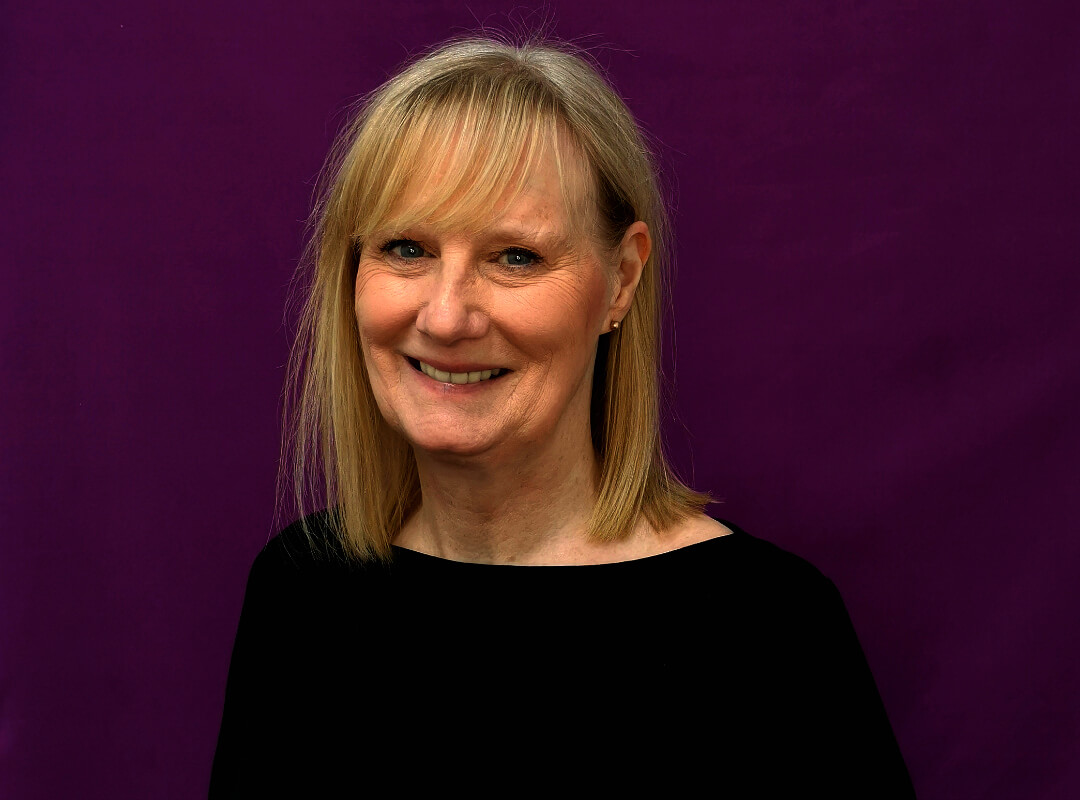 Irene Tweedie
Treasurer
After 12 years as Head of Finance, Property and Business Affairs, Irene left BBC Scotland in July 2006. Educated at Stirling University, Irene is a mathematics graduate who taught in secondary schools before moving to industry and training as a Chartered Management Accountant. Irene has a proven track record in strategic planning and building and leading teams. The most notable initiatives which she was involved with were the BBC's response to Devolution and BBC Scotland's Property strategy which has resulted in the new Headquarters building at Pacific Quay. Irene lives in Bothwell and is on the boards of two charities which work with people with disabilities:: ProjectAbility and Indepen-dance.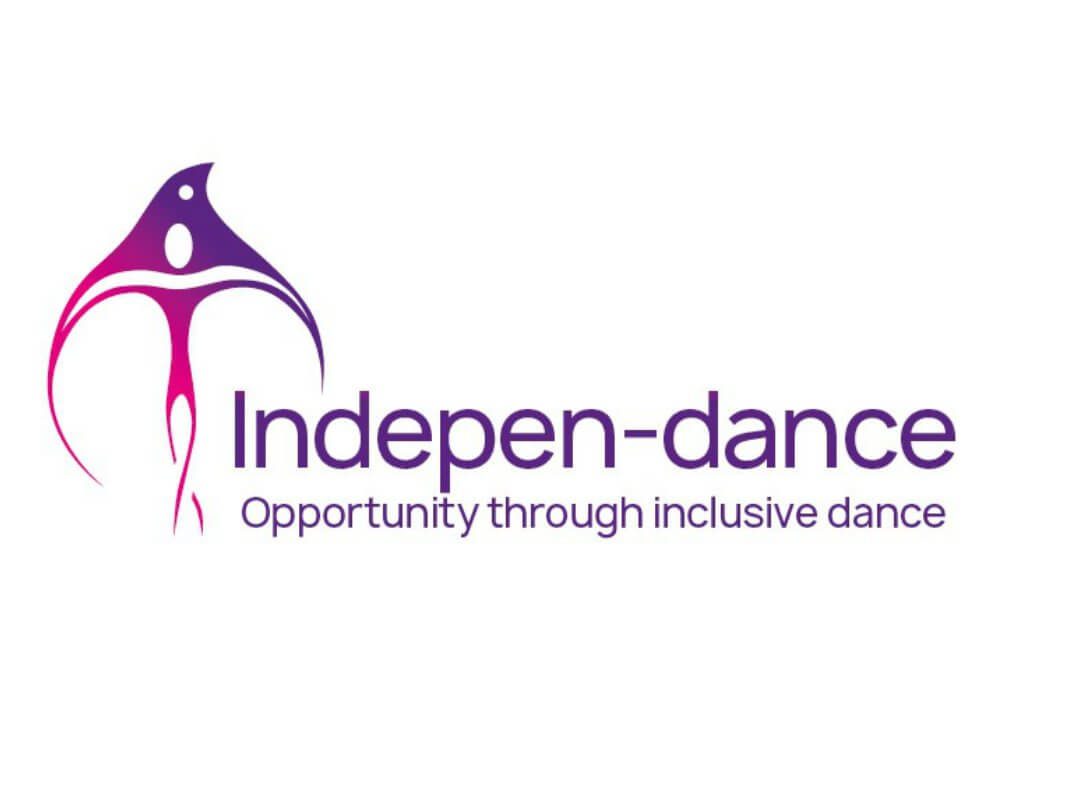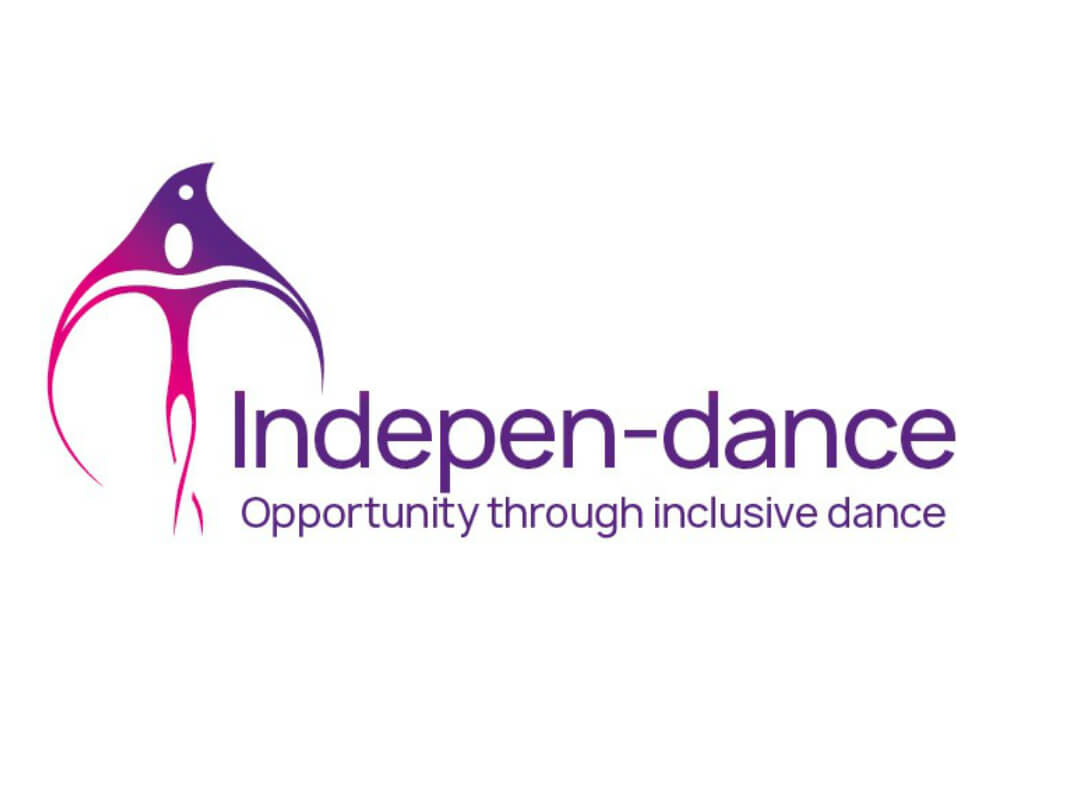 Bejal Desai
Bejal works in theatre as a project manager/producer and currently works at the National Theatre of Scotland. After having studied English Literature and French at the University of Edinburgh, Bejal began her journey with Indepen-dance as the office administrator. Whilst working at Indepen-dance, Bejal fell in love with the team, the members and the unparalleled work that the organisation does. She is passionate about the arts as a tool for social change, inclusion and individual expression, and is thrilled to continue being part of an organisation which so comprehensively fulfils these criteria.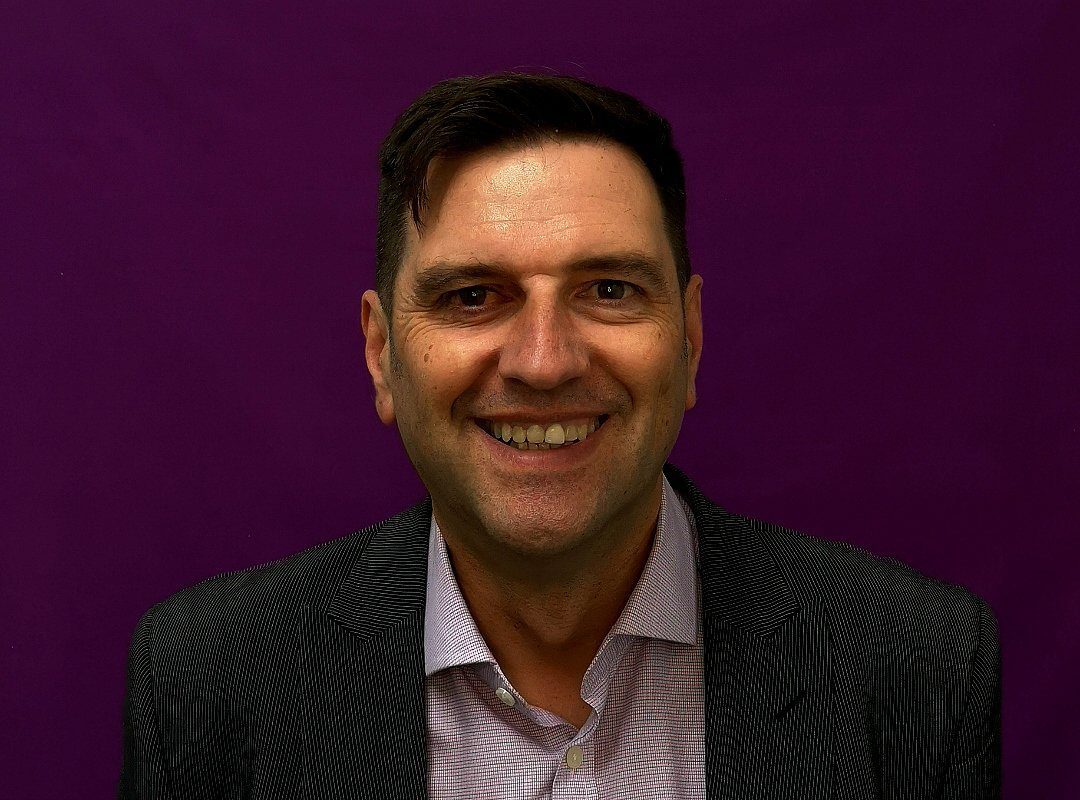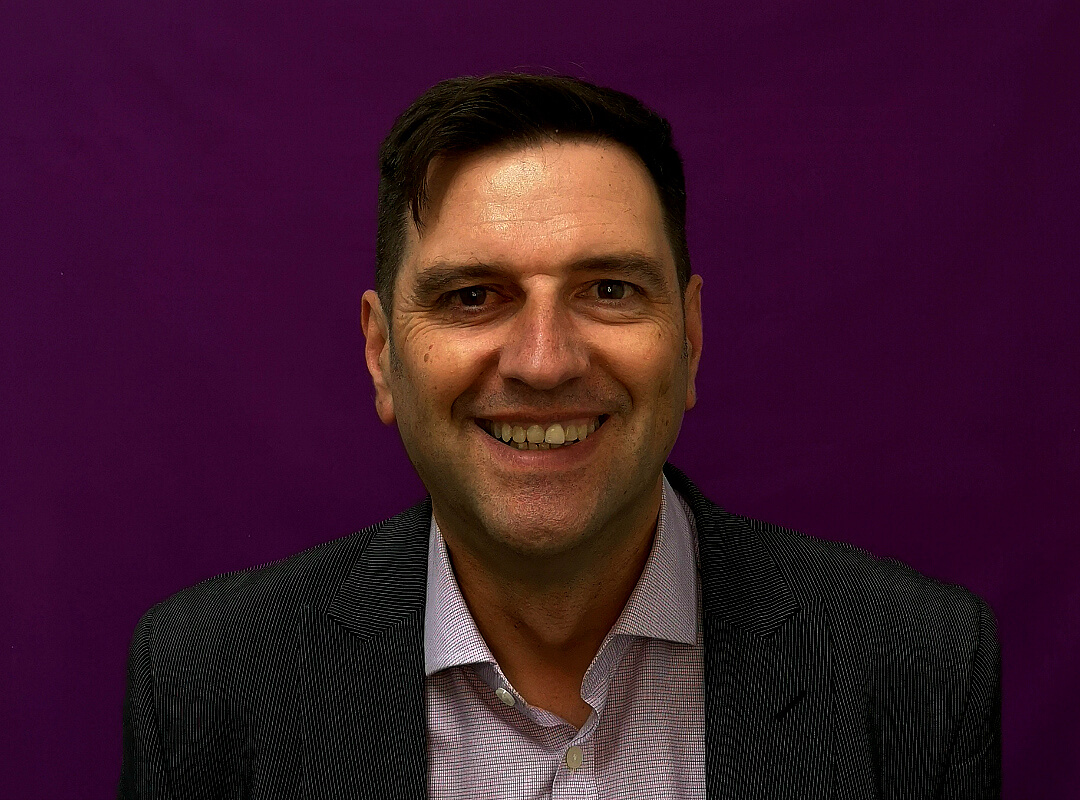 David Flavell
David is an Independent Financial Adviser and Director of a financial advice firm based on the south side of Glasgow. He has worked in finance for over 30 years for both large corporations and small businesses.  His interest in Indepen-Dance began with his son Cameron, who has been an enthusiastic participant for almost 15 years, and through this David was encouraged to try and help the organisation to continue to flourish.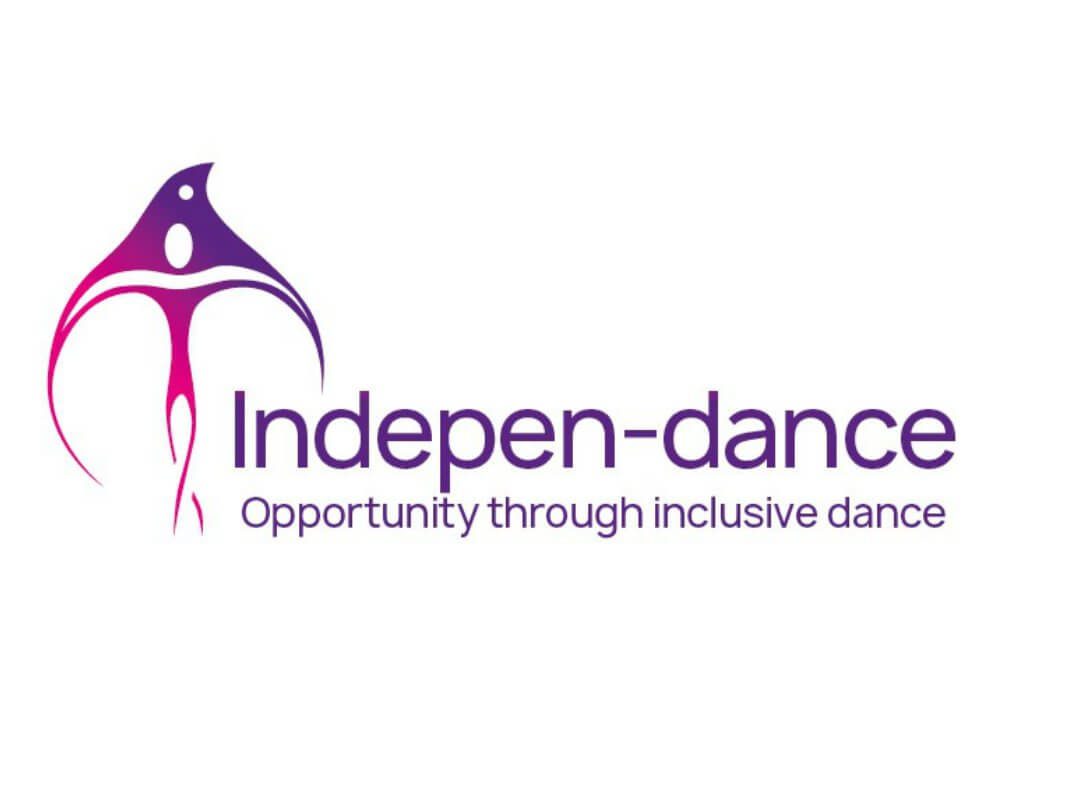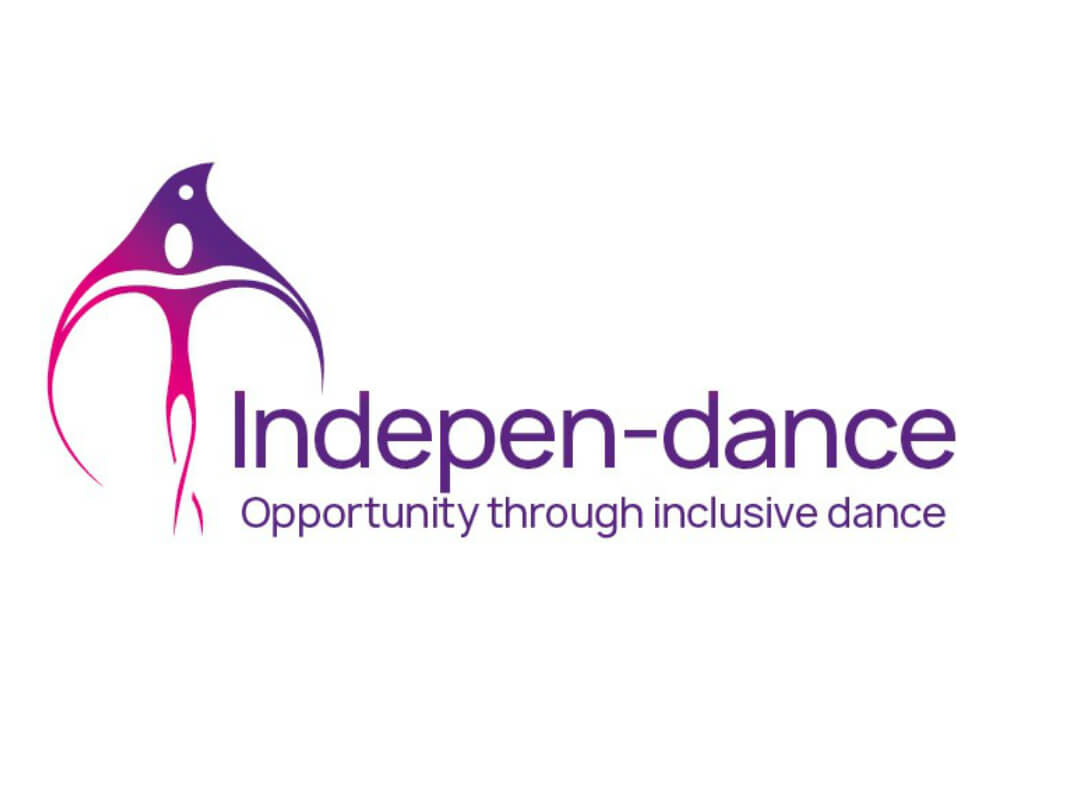 Susan Levy
Susan has been a lecturer in Social Work at the University of Dundee since 2007, a role which has included Programme Director, MSc Applied Professional Studies and working closely with the university's carer and user group. She has a MA (Hons) and PhD from the University of St Andrews, the focus of her PhD was on geographies of disability. This initial research led to disability, difference and inclusion becoming fundamental to her subsequent teaching and research at the universities of St Andrews, Edinburgh and the Open University. Susan has a background in contemporary dance and is beginning to integrate her early roots in dance into current research projects on disability and inclusive arts. This has led to her connection with Indepen-dance and the opportunity to work with an innovative inclusive dance company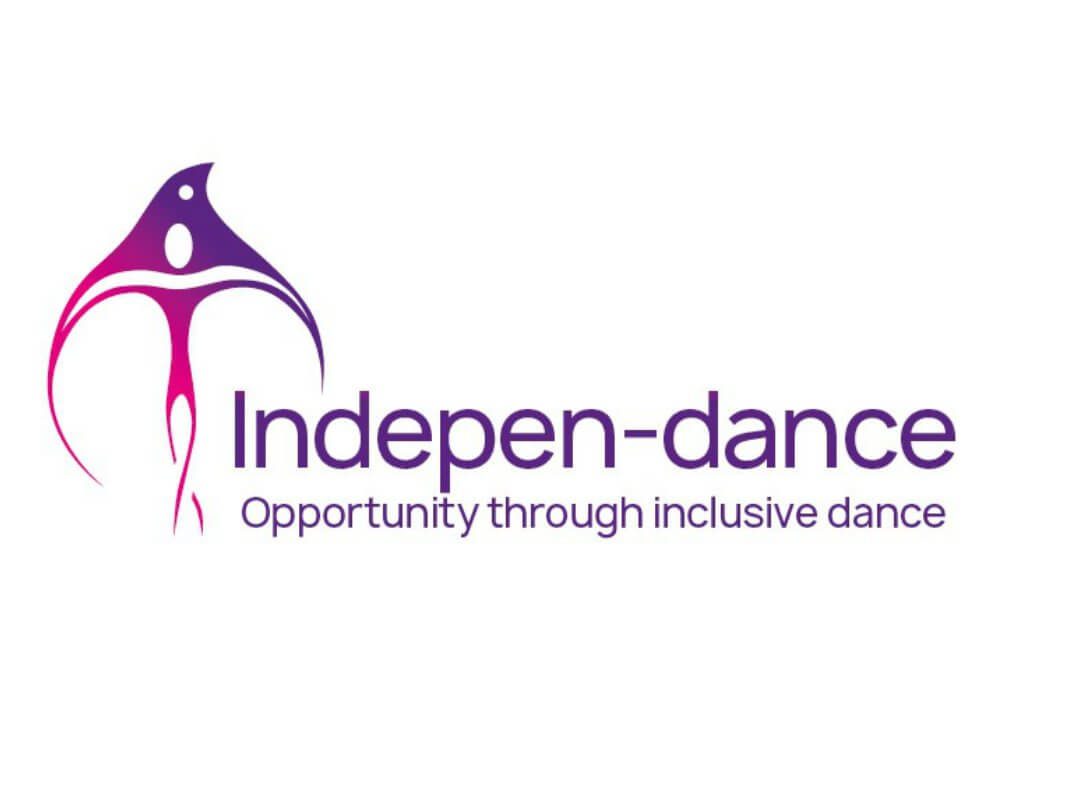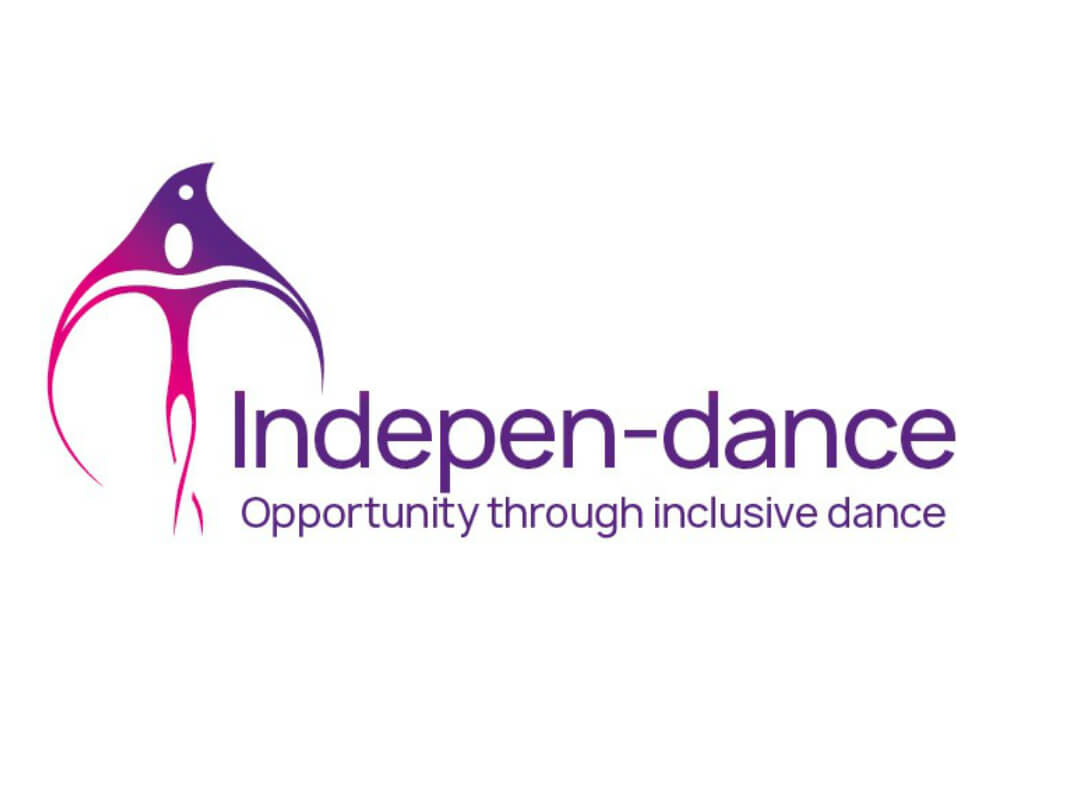 Clare Moscardini
Claire has been a solicitor in Glasgow for approximately 31 years. Educated at Glasgow University she spent 16 years in the private sector, latterly as a law firm partner, before moving into the public sector. Her professional responsibilities have included the provision of specialist legal advice including training on such matters as governance in local government, Data Protection and Freedom of Information, EU procurement law, property law, Equalities legislation and contracts. She was a District Court Assessor for a considerable number of years and has a longstanding interest in the arts and in issues relating to inclusion and social justice. Claire's involvement with Indepen-dance affords her the opportunity to pursue both these areas of interest.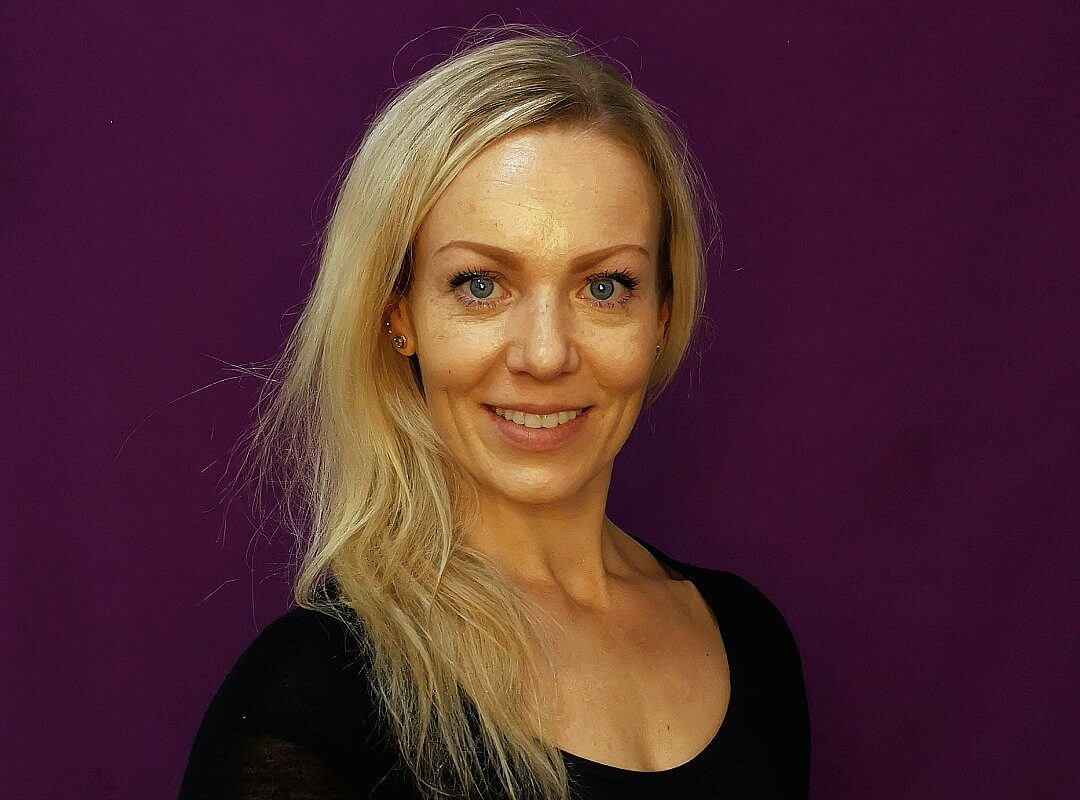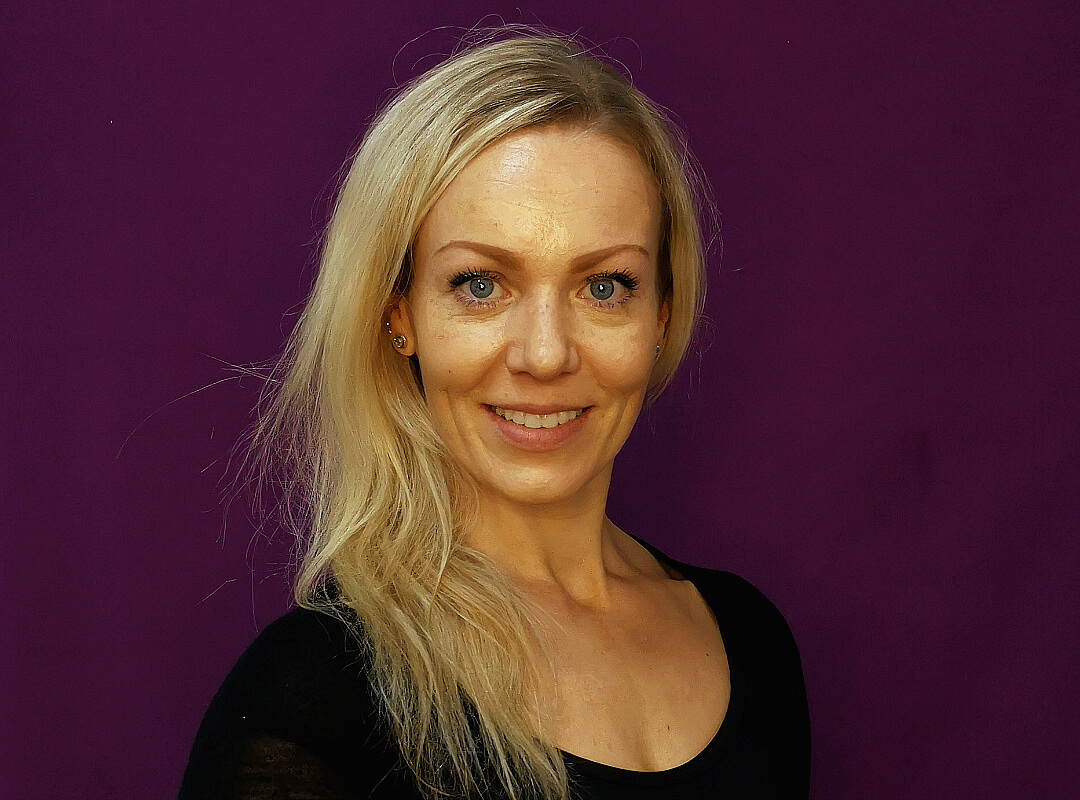 Eve Mutso
Eve is a freelance dancer and choreographer born in Estonia and living in Glasgow. She is a former Principal Dancer of Scottish Ballet, where she danced 2003 – 2016. In recent years she has created a number of choreographic works performed by herself and others both in the UK and overseas. She has also performed as a guest artist with both Scottish Ballet and Estonian National Ballet.

Her latest work, 111, enjoyed a sold-out run at the 2019 Edinburgh Festival Fringe and is a collaboration with Joel Brown (a member of the inclusive Candoco Dance Company) whom she met at a joint workshop organised by Marc Brew Company, Scottish Ballet and Indepen-dance in 2015. She has been involved with Indepen-dance ever since and joined as a board member in 2017.