All of the latest news articles & bulletins from Indepen-dance can be found here
Coronavirus – Covid-19 UPDATES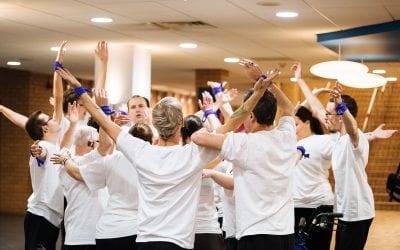 Indepen-dance is extremely disappointed to announce the cancellation of the International Inclusive Dance Festival – Gathered Together 2020 due to the Covid-19 pandemic. We appreciate your contributions to the hard work in planning the festival programme but, following Government advice to ensure the safety of all, it is not possible to host the festival this year.
read more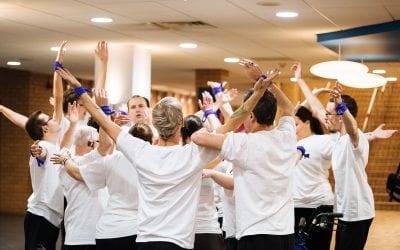 Check out our latest Summer 2020 newsletter!
read more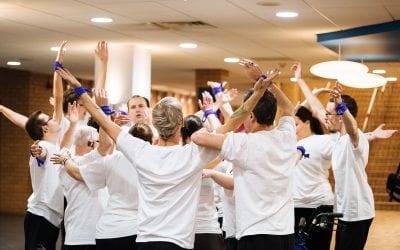 With our regular classes suspended, we are running weekly online classes via zoom for all our members!
read more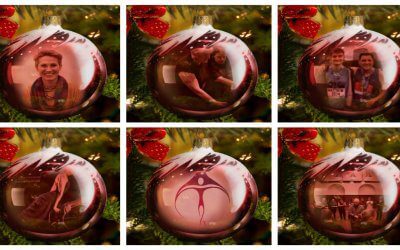 AGM 6.00pm to 6.30pm | Winter Sharing 6.30pm to 8.00pm | 4th December | The Pearce Institute Govan Bring in the holidays with our performing groups, and attend our Annual General Meeting, on Wednesday 4th December at the Pearce Institute! With performances from the...
read more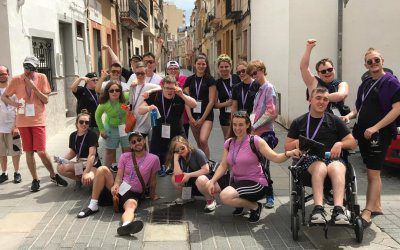 Next week our classes will be coming to an end for our October break for one week. With our last class on Saturday 12th October. Classes will return the week beginning Monday 21st October. We hope you have had a lovely term and we will see you after the break! Please...
read more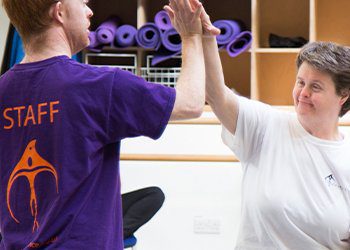 Check out our summer bulletin for 2019! With news of the Performance Companies trip to Belfast, our fundraising weekend at IKEA and our end of stock clearance sale!
read more